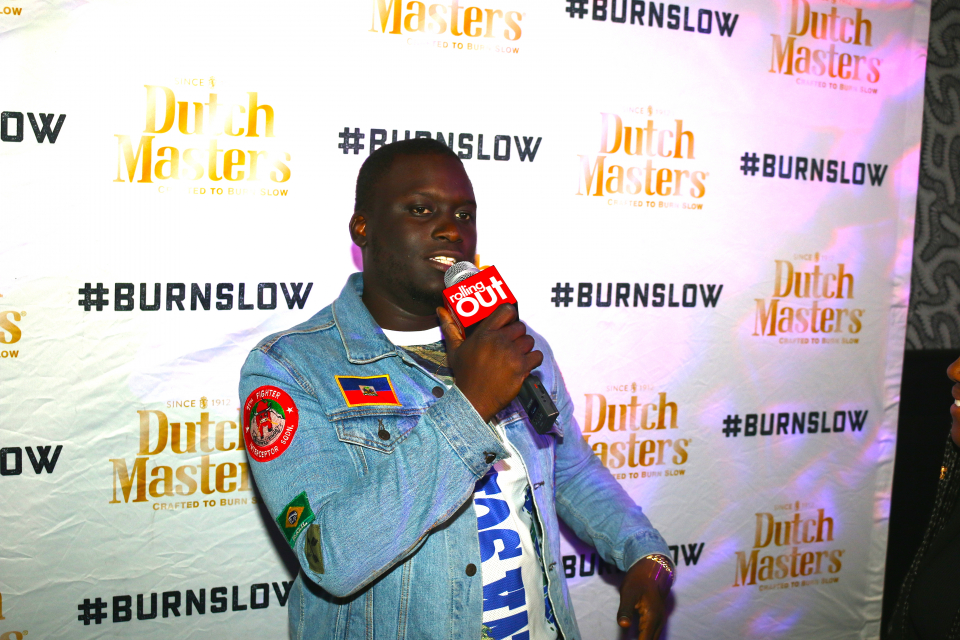 Zoey Dollaz is on his way to becoming the next Miami rap legend. The Freebandz rapper performed before his hometown crowd at the Moon Rock Landing afterparty. Held at The Landing in Miami and presented by Dutch Masters, the event proved to be the perfect homecoming for Zoey Dollaz who is currently on tour with Future.
Before Zoey Dollaz's performance, the crowd got an opportunity to hear sounds from KC Chopz, DJ Flava, and DJ Phil. Zoey Dollaz his the stage shortly after midnightand was greeted with an astounding ovation. Zoey took a moment to soak in the crowd's energy before jumping into his set. He performed songs such as "Taxi," "Post & Delete," and "Bad Tings."
However, the crowd's favorite was undoubtedly "Blow A Check."  "I'm just trying to run through the money, run, I'm trying to blow a check, I'm trying to blow a check, trying to pull up in a foreign, and make them upset," Zoey rapped.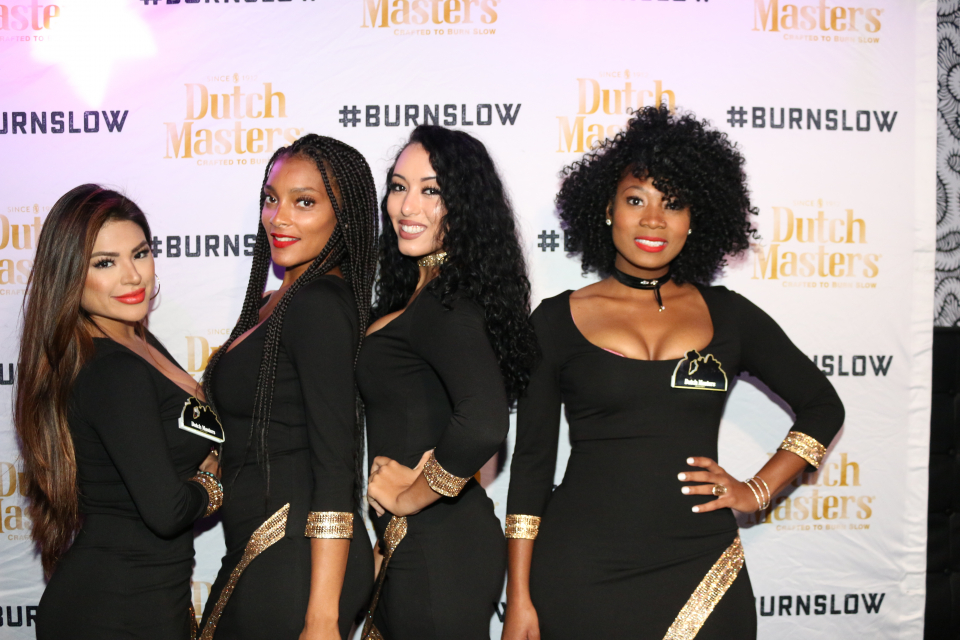 The song took Zoey's career to new heights and led to him signing a deal with Future and L.A. Reid. Before the show, Zoey revealed how he connected with Future. "Future would come to Miami a lot and we had mutual friends," Zoey said. "We linked up in San Francisco during the Super Bowl and he told me he liked my sound and wanted me to join his team. I knew that something great would come out of me being a part of Freebandz. I feel like I'm a part of a real team."
Attendees at the event also got an opportunity to pose with the Dutch Masters models and get a chance to walk away with new swag.
Checkout photos below: