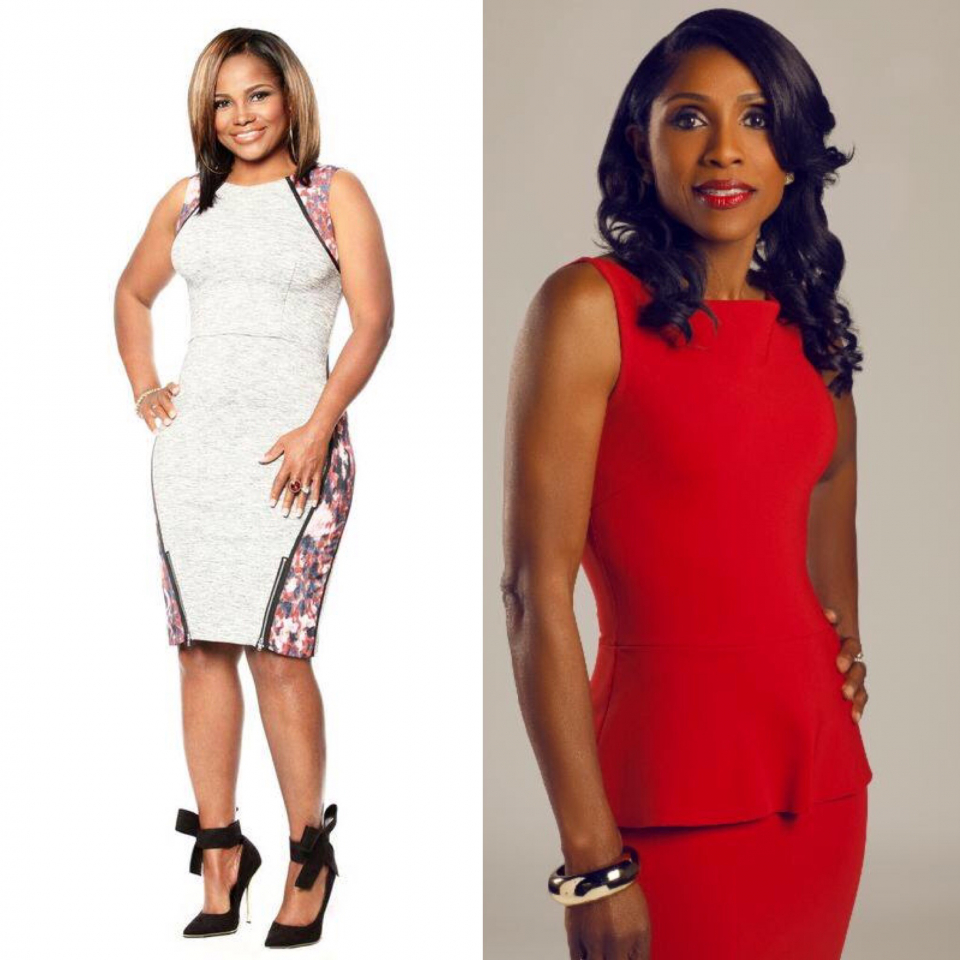 "Married to Medicine" stars Dr. Jackie and Dr. Heavenly dish real life experience on relationships via "Open and Honest," their new internet radio show which airs on World Star's internet channel. We stopped in to get a reality check with the two doctors on the new style of communicating when dating. Dr. Heavenly and Dr. Jackie asked callers if they appreciated being courted on Instagram, Twitter and Facebook while giving their signature style of advice and caution. If you're a fan of the show, you know Dr. Heavenly is a wild card (i.e. the "open"), while Dr. Jackie is much more conservative (covering the "honest" part of the equation).
Both doctors cautioned listeners against going out with someone they'd met only online without doing a vetting process. Dr. Jackie insisted on a set protocol when dating and suggested women enjoy being chased even in today's millennial-driven culture where gender lines are often crossed. Dr. Heavenly was a little more liberal and insisted she had no problems going after what she wanted if the opportunity presented itself.
Amidst laughter and a few reality checks, Dr. Jackie and Dr. Heavenly gave a balanced outlook on dating and relationships in 2017. Check out @therealdrjackie and @dr_heavenly IG feeds for more information on how to tune into the "Open and Honest" radio show and of course catch both ladies on "Married to Medicine" on Bravo.
You can view a snippet of our conversation after the break: