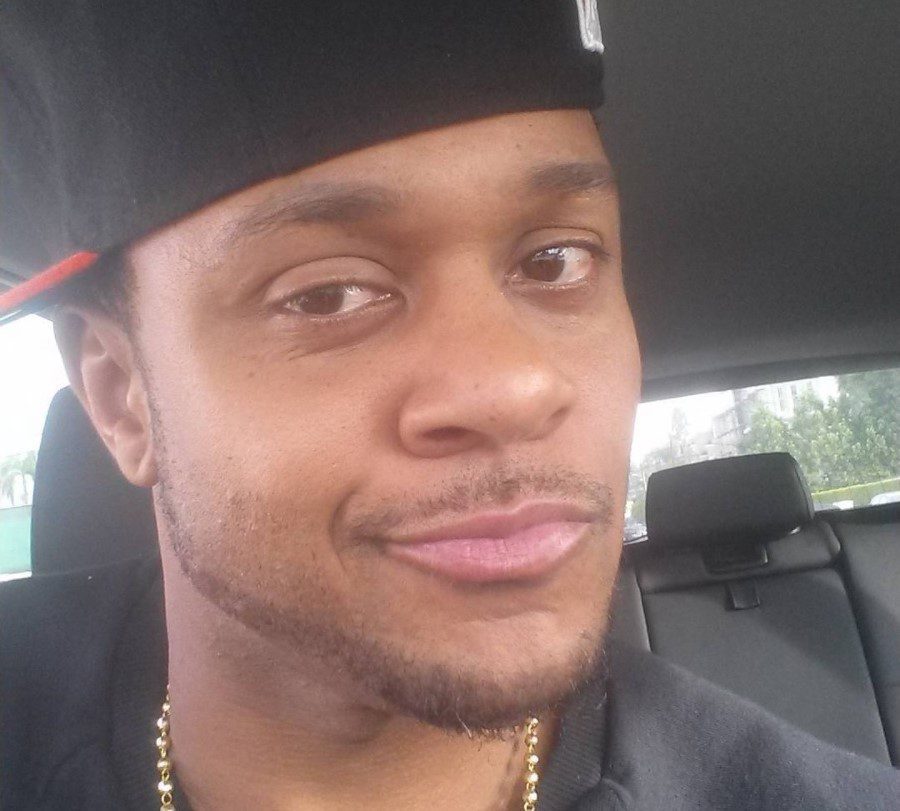 Pooch Hall became a household name thanks to his time playing football star Derwin Davis on the groundbreaking CW and BET series "The Game." Although Hall was once one of BET's biggest stars, things between the actor and the network allegedly fell apart when other networks wanted him as well, namely Showtime when they asked him to join the cast of "Ray Donovan." According to Hall, things between he and BET got so bad that he alleges that the network stopped communicating with him.
In a new interview, Hall talked about accepting the role of Daryll Donovan on "Ray Donovan" just a few years after the "The Game" was revived on BET. He says that he tried to negotiate with BET in order to keep both jobs. However, he says BET execs were obstinate and refused to work out a deal with him.
"So when we were in negotiating, I kind of was like, 'Uh oh' because I knew how BET got down and I knew how the producers got down. It's almost like you have this opportunity that we gave you, we want you to be loyal. It wasn't like fly eagle fly," Hall said.
Hall then explained that things got worse when Showtime announced that Hall had been cast in "Ray Donovan." At that point, he says that BET simply stopped communicating with him.
"When that s— hit Deadline, the emails and phone calls just ceased. It was like crickets. Then my lawyer called and asked has anyone from BET or Business Affairs called you? I was just like, 'We might as well focus on Showtime because I know what that means,' " Hall explained.
He added, "It was like the doors closed and all of a sudden no more BET Awards, it was like nothing. My peoples were like, 'are you still acting?' "
Although Hall had heard stories about actors being snubbed by networks, he says it still hurt that BET turned on him and he says that he suffered from depression after being cast aside by BET.
Although Hall says it was an adjustment having to go from being a series lead on "The Game" to being a supporting character on "Ray Donovan," he says his friends and team reminded him that he should be grateful to still be working, especially with acting legends.
"But then people were like 'Yo dude, you're on Ray Donovan … with Oscar-winning cats. What are you talking about?' And I was just like, well, you go from being the lead and as an actor I'm an artist, I just want to spit dialogue. It's almost like telling a rapper who's got like ill tracks, 'Well, you just gotta sing the hook or just write for him.' It's like 'Dog, I can spit.' But now you're rubbing elbows and shaking hands with different people," Hall explained.
Well, what do you think of Hall's story of how his relationship with BET crumbled? Let us know in the comments.