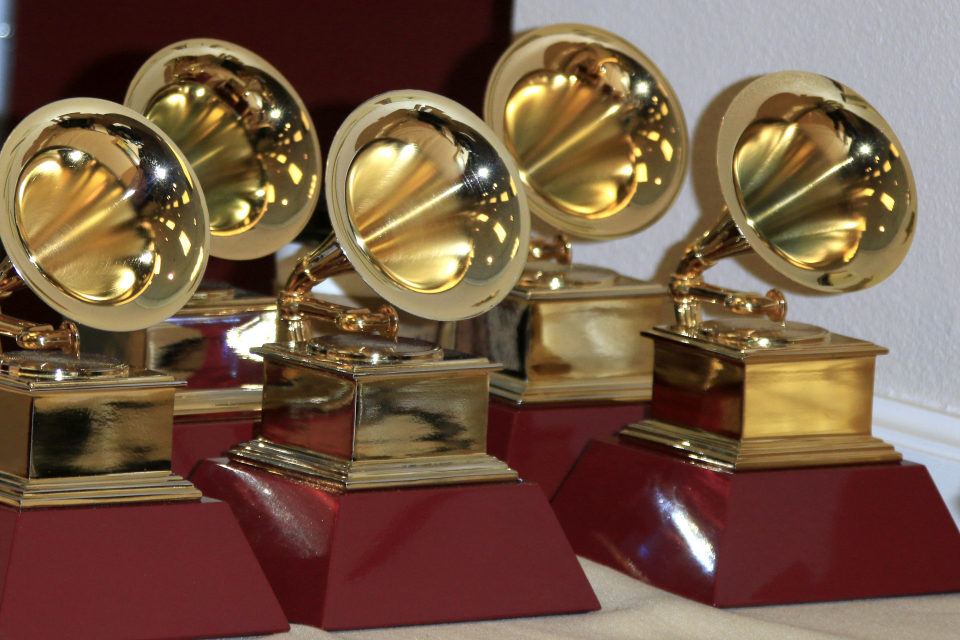 The Recording Academy recently announced new changes to the voting process for the Grammy Awards, changes to the criteria for artists to receive nominations for Album of the Year, and the creation of a review committee for the rap/hip-hop category.
Beginning this year, voting members of the Grammy committee will be able to vote online. There are over 13,000 voting members of the committee, so this change will make the voting process much easier for the busy artists and musicians who otherwise would have to be at home to cast their votes. As it stands, voting for the 2018 Grammy Awards will begin in the fall of 2017, and all albums, songs, or records released between Oct. 1, 2016, and Sept. 30, 2017, will be eligible to be voted on.
Also, big changes are coming to the award given in the Album of the Year category. Currently, all songwriters, producers, and engineers who worked on the album in any capacity are included in the nomination for Album of the Year. This is how artists like Bruno Mars and Ryan Tedder received Grammy awards for their work with Adele on 25, even though they both only worked on one song on the album.
The changes that have been adopted mandate that to be eligible for a nomination for Album of the Year, any contributor must be credited with at least 33% or more of playing time on the album. This change heavily affects hip-hop, R&B, and pop music, where albums might have upwards of 15 different producers with having contributed to only one or two songs. Billy Fremuth, the Recording Academy's vice president of awards, said about this change that he asked his committee "does participation on a single track on a 12-or-15-track album really signify that they really worked on the album? When it was put that way most people were saying, 'No, not really.' "
Another change that will make fans of rap and hip-hop happy is that a review committee was added to the category of rap and hip-hop music. This change came as a direct response to widespread upset in 2014 when Macklemore's The Heist won over Kendrick Lamar's Good Kid M.A.A.D City for Best Rap Album. This committee will also ensure that rising acts have a fair shot at earning nominations within the category too, effectively preventing industry veterans like Kanye or Eminem from garnering Grammy nominations repeatedly over deserving up-and-coming artists who have lesser developed fan bases.
These changes have already been adopted by the Grammy's parent organization, The Recording Academy, and will go into effect before voting starts for the award show's 60th anniversary, which will be held on Jan. 28, 2018, at Madison Square Garden.