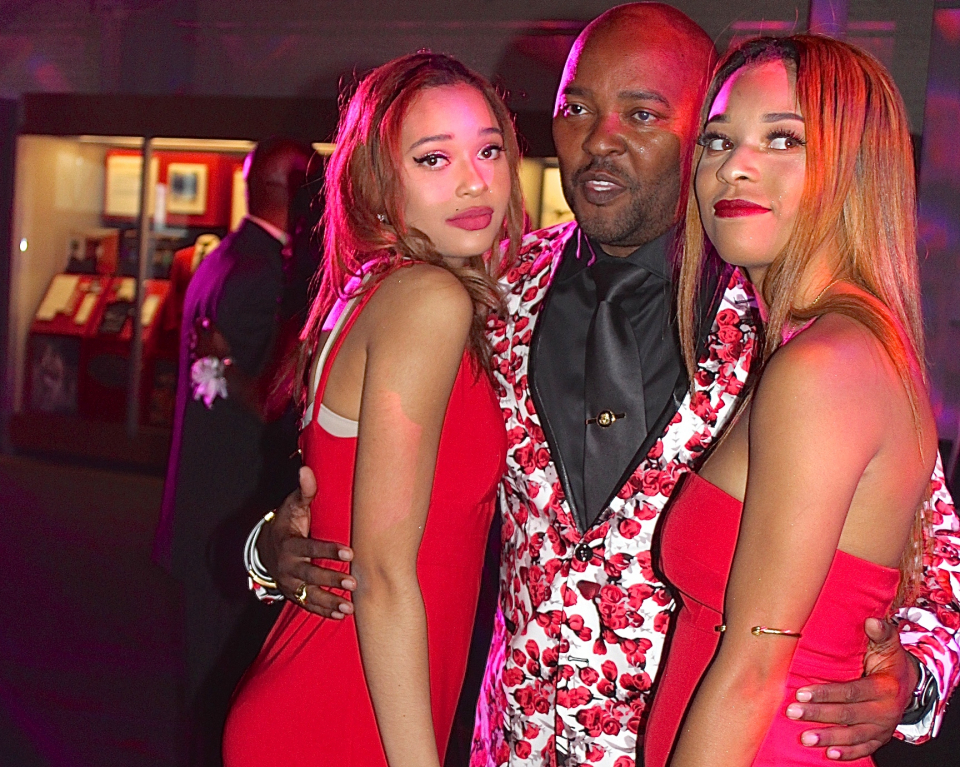 The Ryan Cameron Foundation's 15th annual Father Daughter Dance was one of the best events this year. Mayor Kasim Reed set the example for the city of Atlanta as he joined 750 Black men so proud of their responsibility as fathers. The Delta Flight Museum was the perfect venue for such an occasion.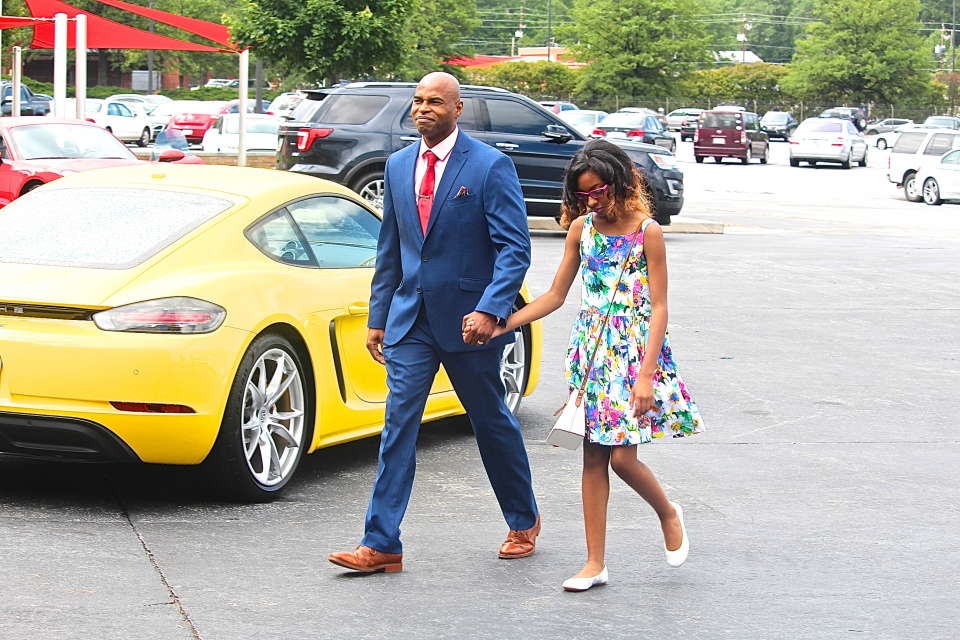 Upon entering the museum, guests were greeted by a Delta employee and then offered the opportunity to take a signature picture with their daughter in front of Delta's Rolls-Royce propeller on their personal cellphone. After registering for their ticket for the dance, the fathers had the option of signing up for the TIFFANY raffle; consisting of all kinds of TIFFANY jewelry store items from cufflinks to the signature TIFFANY necklace. Followed up next with the opportunity to take a  portrait with TSS Photography on a classic backdrop.
The mistress of ceremony was the beautiful 11 Alive news co-anchor Shiba Russell accompanied by her father James Russell who opened the dinner with a prayer.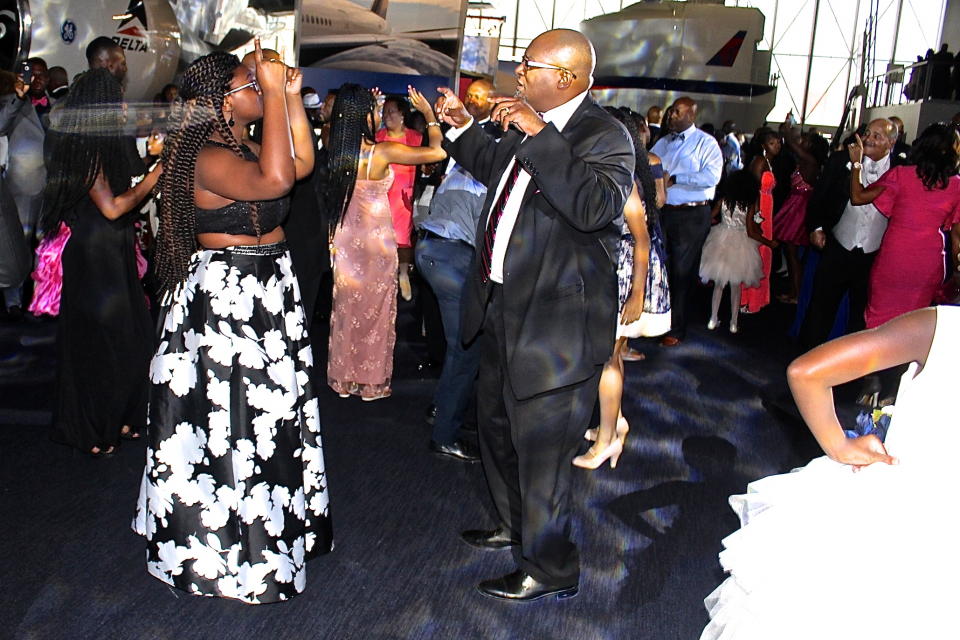 The father-daughter dance featured some serious boogie down music provided by V-103's DJ Pnut. Mayor Reed was proud to announce the city of Atlanta sponsored the 15th annual Ryan Cameron Father Daughter Dance and his daughter, Maria Christian Reed, made a check presentation of $19,500 to the Ryan Cameron Foundation. Porsche was one of the other sponsors and a very racy video was shown pertaining to a package offered to each guest to purchase.
By the end of the night, DJ Pnut turned into the Pied Piper of Music for the little daughters playing all their favorite trending songs; these daddies nor daughters did not hold back once they hit the dance floor, ending the evening withCameron's famous chant, "go daddy, go daughter" Soul Train line.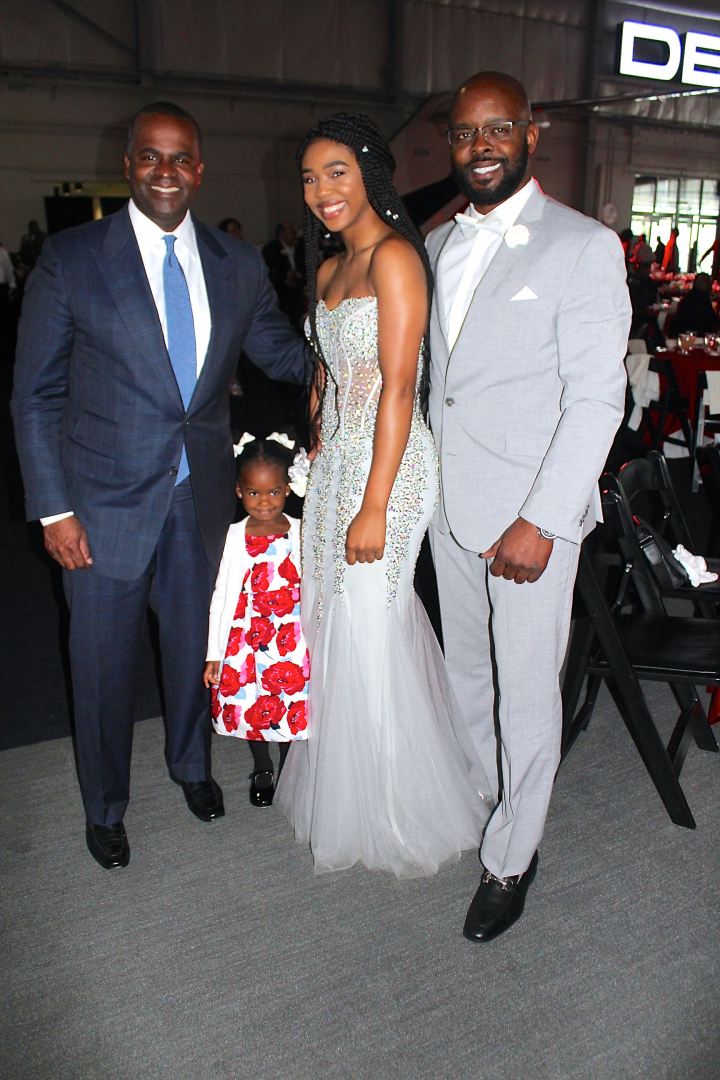 Check out the photo gallery of all the amazing daddies and daughters who showed up and showed out and the video check presentation by Maria Christian Reed after the break.
[jwplatform DD19tGqC]
[jwplatform DD19tGqC]