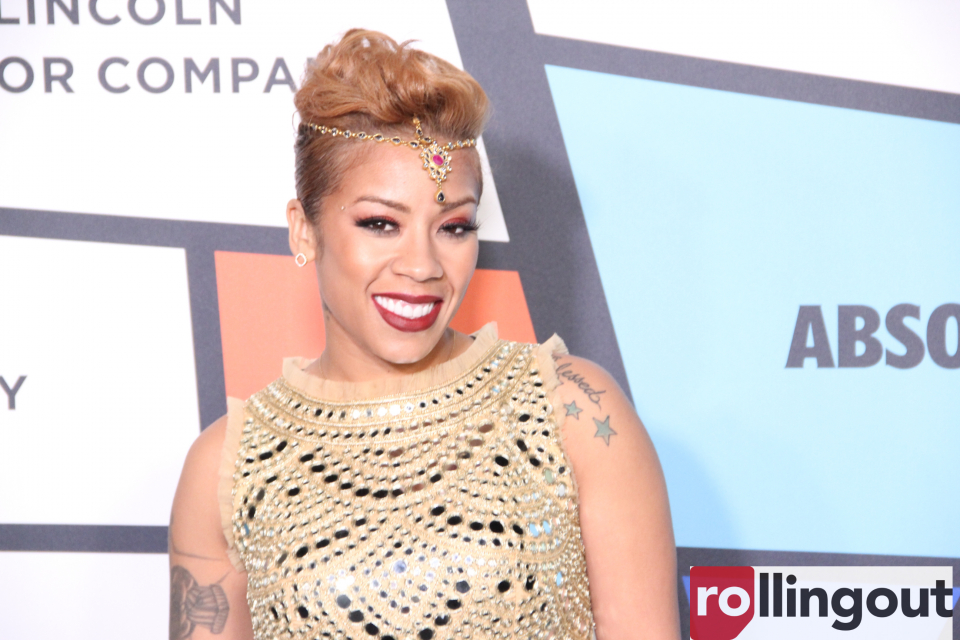 Keyshia Cole could be forced to pay millions for allegedly going into a jealous rage. The incident occurred in 2014 when Cole dated Cash Money Records CEO Bryan "Birdman" Williams.
Cole decided to visit Birdman at his Los Angeles-based home at 5 a.m. on Sept. 19, 2014. Several people were in the home with Birdman at the time, including Sabrina Mercadel. Moments after Cole walked into the home, she allegedly approached Mercadel and said, "What are you doing with my man?" Cole then threw Mercadel to the floor and began punching her in the face. After the beating, Mercadel ran into the restroom. Cole was arrested, but prosecutors did not file charges.
Mercadel said that she had known Birdman since they were kids and was not involved romantically with the rap star/business mogul. She is seeking $500K for emotional distress, $2M for loss of use of a body part, $200K for medical expenses, $50K for loss earning, $300K for future loss of earnings, and $1.5M for pain and suffering.
At the time, Cole was separated from her ex-husband Daniel Gibson when she began dating Birdman. Cole and Gibson finalized their divorce in April 2017. Following Cole's fight with Mercadel, her relationship with Birdman ended. Birdman is reportedly dating singer Toni Braxton.
Cole will bring her real life drama to next season of "Love and Hip Hop Hollywood."