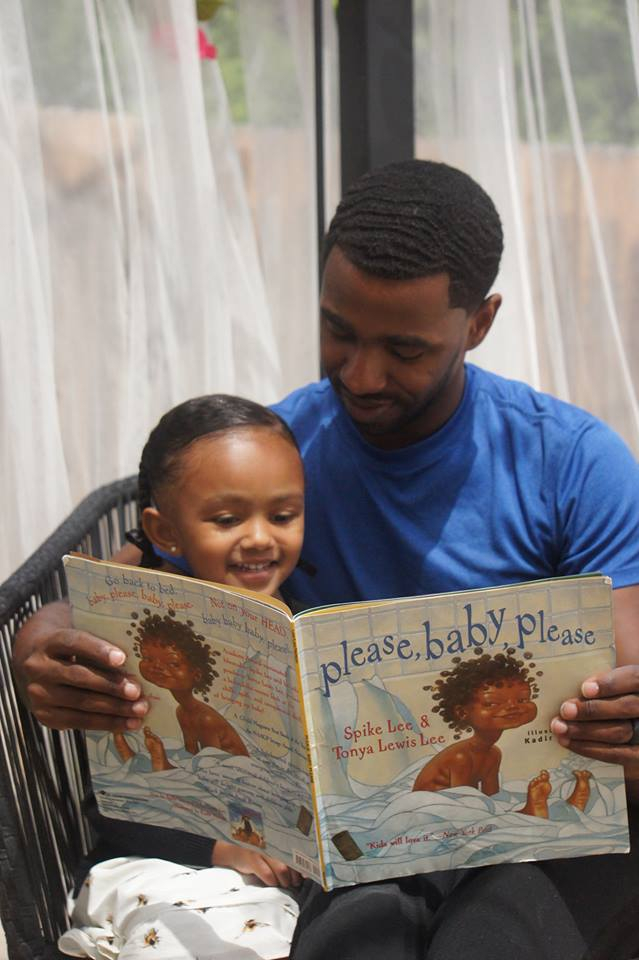 F— William Shakespeare! F— iambic pentameter! F— the Globe Theater! F— the Capulets! F— the Montagues!
That felt better than I thought would. I do not have anything against the Bard of Avon, personally. If it were up to me, he would have been resting in peace for the past five centuries, but White folks keep resurrecting him for pop culture purposes. Nearly two decades ago it was for the movie Shakespeare In Love, which won best picture. Now, it is TNT's new drama Will, which portrays Shakespeare as a cool, young rebel. Stop the Shakespeare myth making machine. What I find to be most problematic is the unmerited artistic perch Shakespeare has been bestowed ad infinitum.
How can I effectively explain the seemingly ubiquitous blind allegiance Shakespeare has in Western society? Here is an analogy: William Shakespeare is to literature as White Jesus is to Christianity. And even though there is no factual/historical basis for deifying either, the zealots who worship at their altars label those who challenge/question the preeminence of Shakespeare or White Jesus as sacrilegious.
The seeds of this Shakespeare worship are sown by the antiquated literature curriculums of America's public schools. From seventh grade through my senior year of high school, I spent countless weekends and late nights reading Romeo and Juliet (twice), Macbeth, Othello, Julius Caesar, and The Taming of the Shrew. Every teacher introduced these works with the same enthusiastic spiel, which lauded Shakespeare's word play as peerless and his illumination of the frailties of the human condition as unparalleled. If it were not for an interruption by Harper Lee's To Kill a Mockingbird, all the literature assigned to me during those academic years would have been penned by either Shakespeare or another White male. And this is why students believe William Shakespeare is the greatest writer in history and only White men write literature worthy of study.
By contrast to the literature of my formal education, reading Black literature was a priority in my home. Therefore, I had two distinct literary worlds: home and school. By the time I was in high school, I was reading authors such as James Baldwin, Amiri Baraka, Zora Neale Hurston, and Richard Wright on my own time. These writers spoke to me in ways Shakespeare and his motley crew of dead White male writers never had. At that point, I had never thought about why there were no Black authors on the school reading list, but that would soon change.
In the summer of 1989, Ralph Ellison's Invisible Man captivated me. Invisible Man articulates all the ways in which oppression renders the oppressed invisible to the oppressor. The novel's nameless protagonist feels disregarded, isolated, and overlooked – feelings every person could understand. I wanted other students to experience Invisible Man. When I returned to school, I suggested to an administrator that Ellison's novel should be added to the reading list. The response validated the central theme of Ellison's award-winning book.
"That's an amazing novel, but I wouldn't consider it classic literature."
And that was the moment White supremacy was clearly communicated to me. The code was not too difficult to decipher and I do not think it was meant to be. Classic literature meant written by a White author. In other words, neither Invisible Man nor any other literature written by a Black author was going to be sharing a literary canon with Shakespeare anytime soon. Stories by Black authors were invisible.
That high school administrator opened my eyes to the elitist nature connected to classic literature, especially Shakespeare's literature. Knowledge of Shakespeare was viewed as a litmus test/sign of being cultured and intelligent. I have witnessed members of the literati quote obscure passages from Shakespeare plays simply to prove their intellectual superiority. Whenever I am in those situations, I quote Wole Soyinka, August Wilson or Lorraine Hansberry because I will never accept the false premise and myopic perspective that classic literature only flowed from the pens of Shakespeare and those who looked like him. Authors from every culture, gender, and faith have created classic literature about love, pain, and the frailties of the human condition, but these classics have been ignored because Shakespeare's acolytes, aka junior high and high school literature teachers, continue to choose their Elizabethan God of literature over what is best for their students. F— Shakespeare!
Editor's note: The opinions expressed in this article are solely those of the writer.