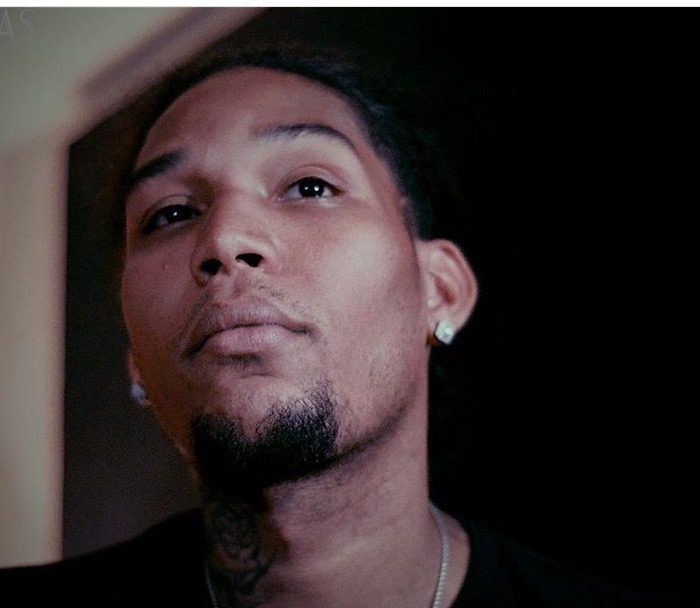 On the evening of Aug. 6, I was notified that Jibril Abdur-Rahman was no longer with us. I did not think about him being a rapper, it did not cross my mind that he was close friends with other rappers, I did not focus on the other occasions where he faced violence or anything that he said or posted in regard to those incidents. The only thing that mattered at the moment was that a father and family man had lost his life.
Multiple local and national media outlets began to report on the incident that claimed his life. Most of the reporters assigned to the story failed to humanize a man that lived a life that went beyond rhymes, affiliation with popular rappers, and gun violence.
They failed to report on how important it was to him to be a loving father to his kids. Always present when they needed him, going above and beyond to bring a smile to the faces of his children, nieces, nephews, and family members. Arriving early on graduation dates and surprising his daughters with gifts for no special reason only to assure them of his love.
There were no reports of him giving back to the community. He would often feed the homeless with family members and friends on Sundays and during the holy month of Ramadan, encouraging others to do the same.
If we only allowed certain media outlets to tell his story, it would be a jaded view of a man who was much more complex.
Just a few years older than him, I've known Jibril since he was a baby. Our fathers have been close for decades and they still talk consistently about their youthful days in New York, the jazz era, and the randomness of everyday life. When he was younger, Jibril was a kid who could light up a room with his endearing smile and also had the toughness to earn respect when playing with the big kids who were a few years older. He never backed down and had the capacity to be a leader at a young age.
He would eventually use his gifts to dedicate himself to music. In a city where rap and Black culture flourishes, he found his place by releasing music and gaining a multitude of fans nationwide.
But like many of us in our community, he dealt with pain. Experiencing the loss of two siblings can take a tremendous toll on any strong-willed person. It proved to be difficult at times to cope, but he found peace by using his art to keep their names alive.
Because of Jibril, the world knew the beauty and intelligence of his older sister Bayyinah. And the words "Do it for Mucho" became an iconic phrase and hashtag in dedication to his younger brother, Jihad. There are dozens of paintings by artists across the nation who paid homage to both. More recently, a mural was created at Head First Barbershop in his honor.
At 31, Jibril's story was still being written. He was finding his way as a young man just as Malcolm Little had before his awakening and transformation. Jibril had all the tools, knowledge, and influence to do the same.
So when you read headlines that focus on a young Black male who rapped, was shot, and died violently, ignore it. Beyond what most media outlets would want you to believe about Yung Mazi, he was Jibril first. A man who cared deeply about his family, friends, and who should still be with us today.