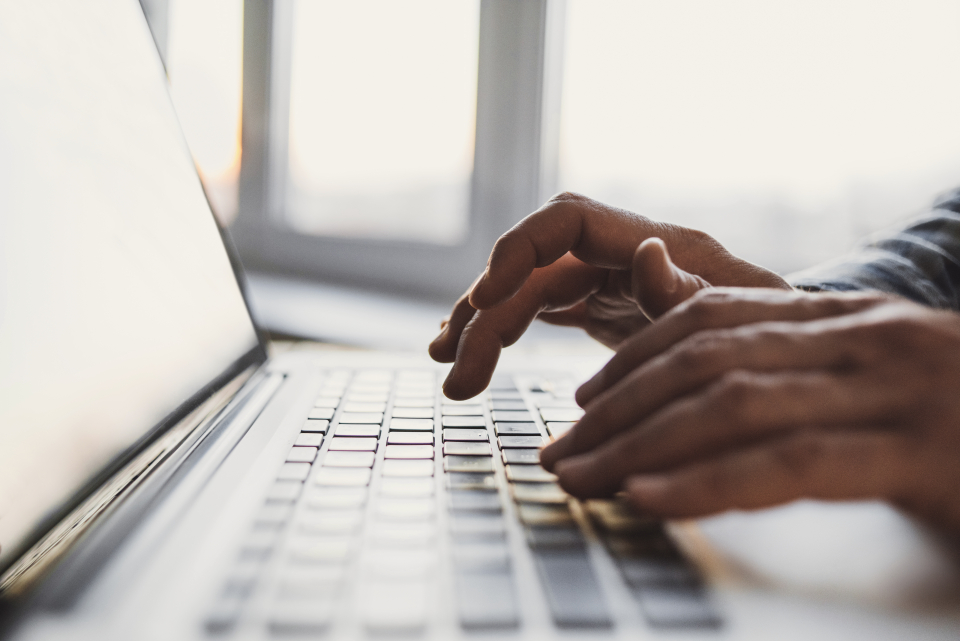 Many entrepreneurs go into business to create freedom in their lives. And, what better freedom than having a location-independent business, one that can be operated from anywhere? Whether by the pool or traveling abroad, having flexibility is ideal.
While some aspects of your business may require you to be present from time to time, there are ways that you can set up your operations to allow for flexibility when you want it.
A few months ago, I started to feel homesick. I'm originally from Chicago and currently live in Atlanta. This wasn't something that could easily be cured by a weekend visit. I desperately needed some time to get away and spend some extended, quality time with my family.
I decided to purchase a one-way ticket and stay for as long as I needed. As a business coach, I interact with clients on a weekly basis and I was able to maintain my client schedule and business operations without a problem. I wouldn't have been able to do this if I didn't have certain things in place.
If you're wanting to create a location-independent business, here are a few things you'll want to incorporate to make it easier to enjoy the jet-setter life:
Virtual meetings
Technology today allows you to meet with someone across the country, in your pajamas, without having to leave your house. There are various platforms that allow you to meet via video or telephone, in a professional manner.
Having a conference line even helps to expand your market and offer your services to clients that aren't local. And even locally, meeting virtually eliminates having to fight traffic, find parking, and tardiness.
Another plus to meeting via a conference line is being able to record your meetings. This is an added benefit to clients because they can be fully present, not have to worry about taking notes, and they can listen back to the meeting later.
Automated sign-up process
Having a seamless sign-up process for new clients is important, especially when you're on vacation or on the go. It's a great feeling to be able to simply send someone a link via your mobile device while you're out and about.
Clients should be able to sign a contract, make a payment, and receive their products without you having to lift a finger, at least minimally.
Make sure to test your processes thoroughly to ensure they're working properly. You'll also want to schedule time, at least once a month, to check that they're working as planned.
Easy payments
Want to get paid? Make it easy for people to pay you! You should have an easy way for people to pay you via credit card three ways: over the phone, via a link, and via your website. Making someone have to wait, or making it too difficult, will cause you to lose clients and money.
Find a platform that is trustworthy and allows clients and customers to make payments while you're enjoying brunch with your girls or soaking up rays at the beach.
Tap into the network where you're going
Before going on your trip, look into events and organizations that you can connect with while you're visiting. This is a great opportunity to expand your network and offer your services to a new location.
If you have a popular workshop that you offer locally, consider offering it during your stay. Many organizations and conferences are looking for speakers to offer fun and informative workshops and classes to their members.
Whether you decide to take your business on the road or stay put, these tips will help you to expand your business and enjoy the flexibility you desire.