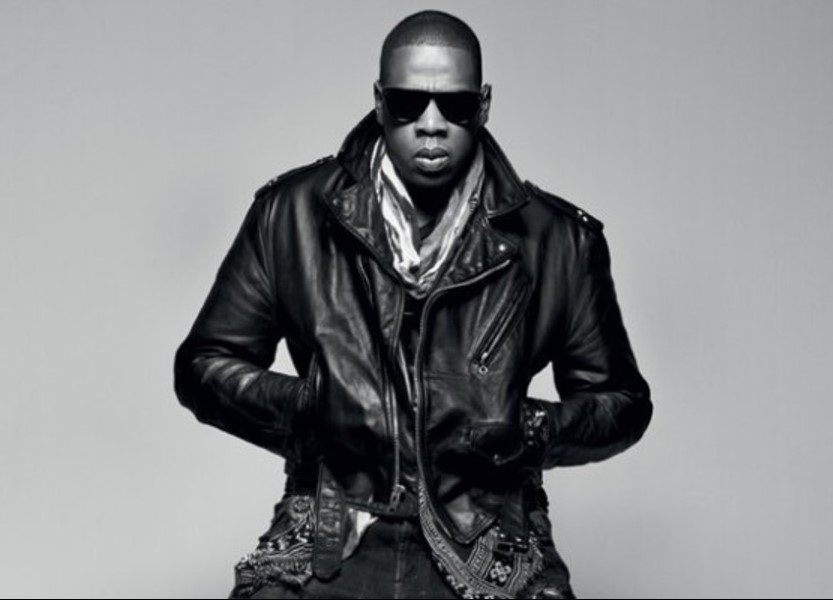 Jay-Z and Kanye West had a major falling out that shook the hip-hop community last year when West began blasting his one-time big brother during several stops on his Saint Pablo tour. This year, Jay finally responded on his critcally acclaimed 4:44 album, calling West "insane." Now, in a new interview, Jay has opened up in detail about his beef with West and explains where they now stand in their broken friendship.
In his new Rap Radar interview with Tidal, Jay explains that his issue with Ye goes beyond simply being called out on tour. According to Jay, the bigger issue is that Jay feels that West brought his wife, Beyoncé, and their kids into the drama.
"It's not even about Kanye. It really isn't. It's just his name is there, right? Because it's just honest, it's truthful, what happened. But I'm saying, the whole point is, you got hurt because this guy was talking about you on a stage but what really hurt me was, you can't bring my kids and my wife into it. Kanye's my little brother. He's talked about me a hundred times. He made a song called 'Big Brother.' We've gotten past bigger issues. But you brought my family into it and now it's a problem with me. Now, it's a real, real problem."
Jay says that West is undoubtedly aware that he crossed the line by bringing his family into their beef. Although Jay admits that he likes West's honesty, he doesn't respect West's approach nor does he respect the angle that West took in dissing him on stage.
"That's what I like about him. He's an honest person. He's open and he'll say things and he's wrong a lot of times but we'll confront it. But that's not the point. The point is, I was getting to the point where I said, 'You got hurt by that.' That's nothing. You can't diss somebody saying you got hurt. That's the softest diss of all time. 'You got hurt 'cause you did cool by 'Ye.' I dissed myself, actually. What are you talking about, you sucka-a– n—a? That's the softest s–t of all time," said Jay.
Jay then explained why kids are off limits in any argument between adults.
"Don't talk about anyone's kid onstage. It's too much energy. You give room for anybody to comment. Our children are already in this place where they are affected by our celebrity. Don't go doing something that allows people to pit us against each other and talk about my child or even his child. Don't do that," Jay said.
Jay also addressed West's decision to leave Tidal after reports claimed that the company still owes him $3 million.
"I don't care about none of that," he said. "It's Kanye's decision and has always been his decision. I've never held anybody back in my life from doing anything. You can't name one time I hold people back. From what? I don't do that. It's not who I am. It's nothing about business."
Finally, Jay was asked if he thinks that he and West can eventually talk and squash their beef.
"It requires a real conversation and we'll have it. We'll have it soon. I'm sure we'll have it," Jay said.
Well, what do you think about Jay's comments on West and their feud? Let us know in the comments