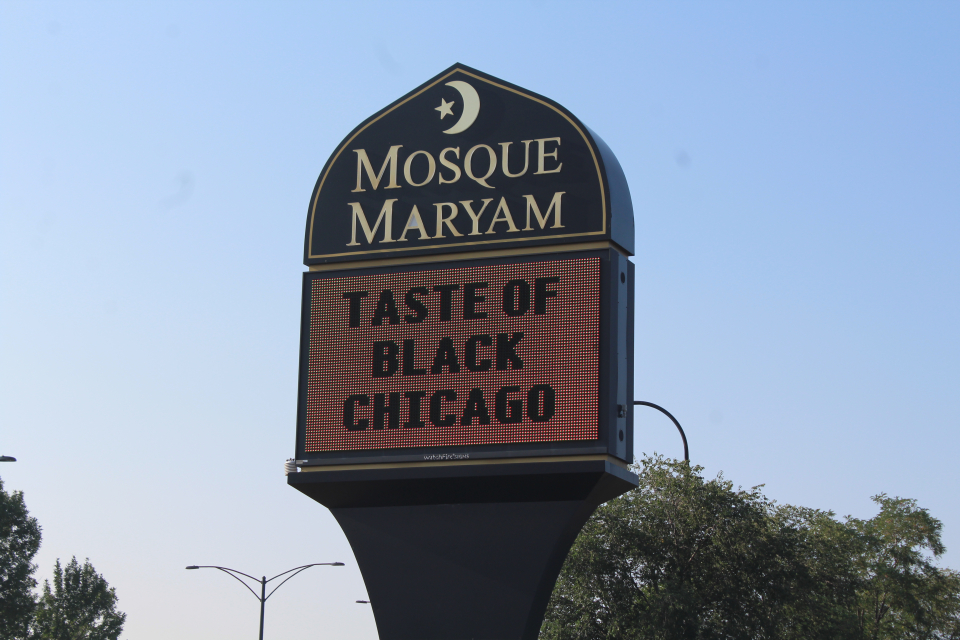 Mosque Maryam was the site for the first annual Taste of Black Chicago and it was a hit. People filled the parking lot of the Nation of Islam headquarters and sampled food from across Chicagoland. Black business owners served up everything from jerk tacos to barbecue and vegan fried chicken. Lines stretched around the lot as people waited patiently for a taste of some new cuisine.
This event is necessary to display the power of the Black dollar and why circulating this dollar in the Black community is important. Economic empowerment will lead the charge with regards to a paradigm shift in the lives of Black people.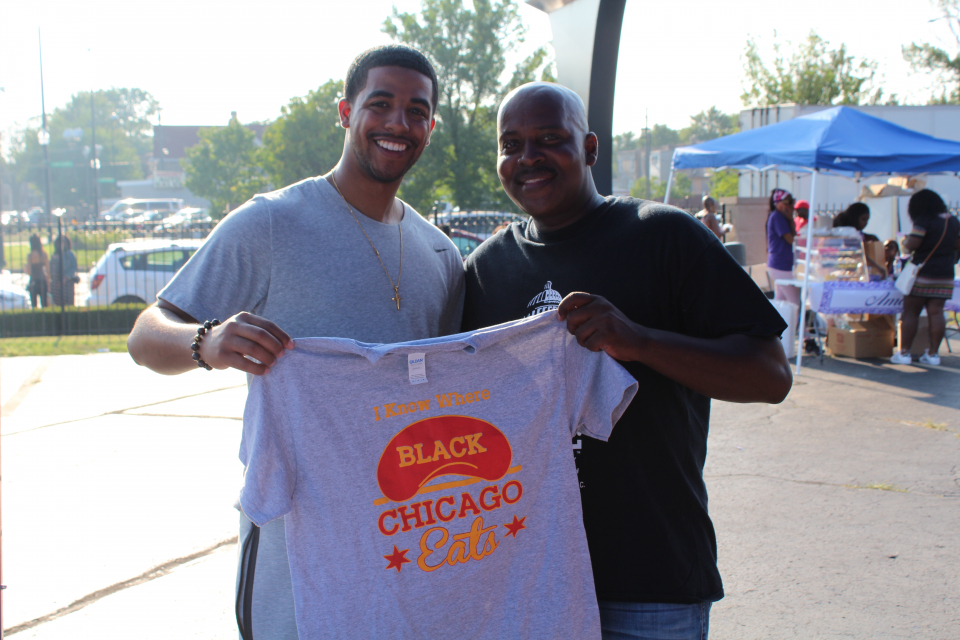 We asked Toure Muhammad, the creator of the event and also the creator of Black Chicago Eats, why he decided to do it. "I did it to showcase the wonderful and talented Black restaurant owners, caterers and pastry chefs who help Black Chicago and Chicago eat. I created this, but I didn't do it alone. I had some partners who helped in various ways. Especially the Chicago Women Empowerment Group, The Black Mall, BRIJ Embassy and Africa Enterprises," he said.
Check out a few pics from the event below