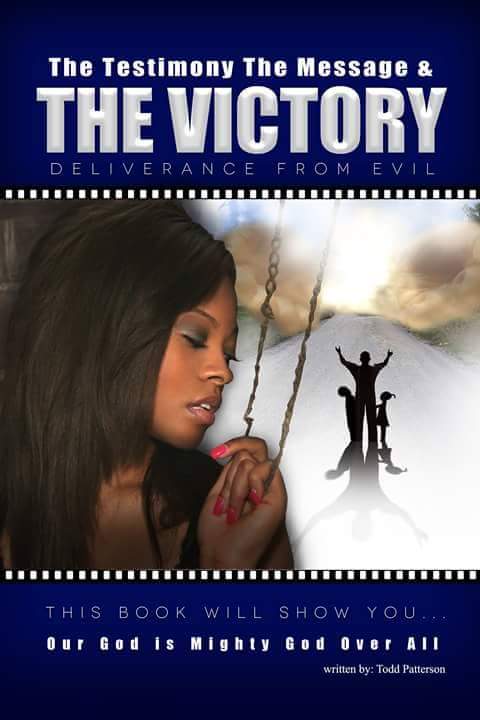 When you look at Todd Patterson, you would never think that he was musician, gospel artist and now the author of the book The Testimony, The Message, and The Victory: Deliverance from Evil.
Like many young Black men, his teen years were filled with hustling, drugs and street culture. Patterson's role model was his stepfather, a known pimp and gangster. Patterson found himself in dangerous and immoral situations because of this influence but he was able to get out of the street life trap. He got a legitimate job and soon was going to be a father again.
But things took a turn for the worse just before his son was born. The mother of his child and her mother was under the influence of what Patterson called a phony pastor from Chicago. It turned out that this pastor married his fiancé when she was 12, with her mother's knowledge. All of this led to Patterson being set up for arrest by his fiancée and led to him being in jail for a year.
But he emerged from all of that victorious. His book may soon become a major movie. Listen as the talented artist speaks with rolling out: