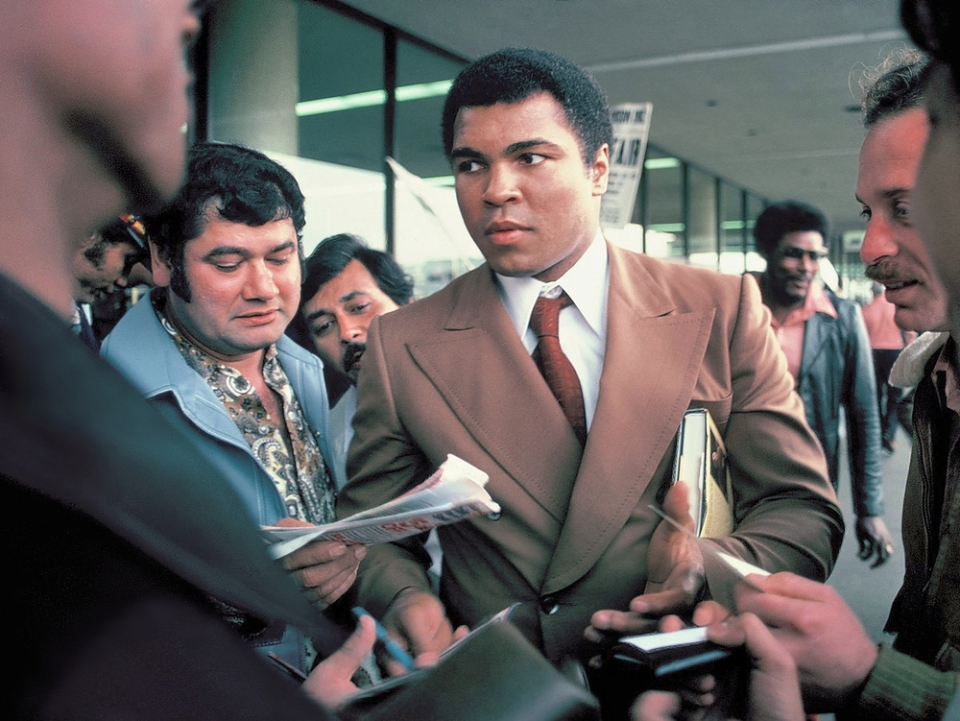 Khalilah Ali, née Belinda Boyd, married Muhammad Ali in 1967. She became his second of four wives.
A new Muhammad Ali biography written by author Jonathan Eig titled Ali: A Life alleges the "greatest of all time" had numerous affairs and one-night stands, some arranged by his wife Khalilah. The excerpts were first reported by The Sun newspaper.
They have four children: twins Reeshemah and Jamillah, Muhamman and Laila Ali.
Khalilah Ali says that after she and the former heavyweight champion married in 1967, she would arrange hotel rooms for her husband's trysts with mistresses.
"Muhammad Ali had a dark side — an evil side," the book reveals.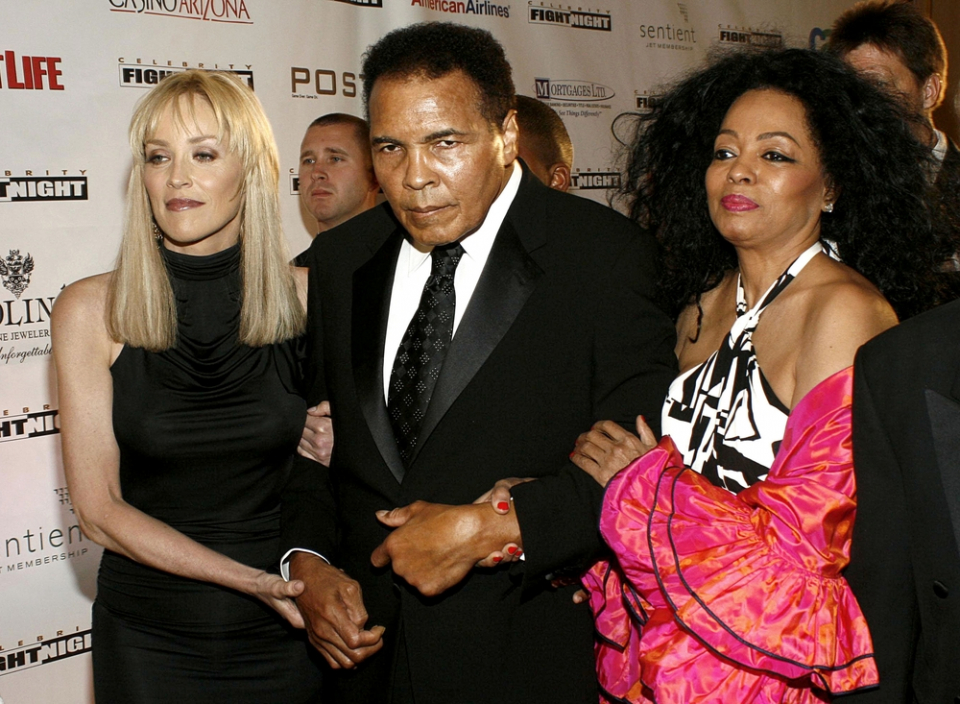 The 500-plus page book has an entire chapter devoted to his extramarital affairs.
Khalilah was no stranger to the infidelities but when it was revealed in an article in Newsweek in 1975 where Ali complimented President Ferdinand Marcos, telling him "You have a very beautiful wife." Marcos replied, "And so have you." Ali was speaking of Imelda Marcos.
Ali was in the Philippines for the Thrilla in Manila, the historic third and final heavyweight fight with Joe Frazier.
Khalilah had not arrived. Ali was actually there with another woman, Veronica Porche, a 19-year-old actress and model from California, who later became his third wife. They were married for nine years.
Khalilah read the article. When she arrived at Ali's suite, a karate black belt, she reportedly went into a rage, scratching his face and trashing the room. They divorced in 1976.
She told the author Ali loved sex and was a sex addict. She even admitted to booking hotel rooms for his side chicks and agreed not to disturb him when he was with his jump-offs. And, she spilled the goods on his performance saying he didn't float like a butterfly in the bed, he more so just stung like a bee.
Ali retired from boxing in 1981. He died last year.