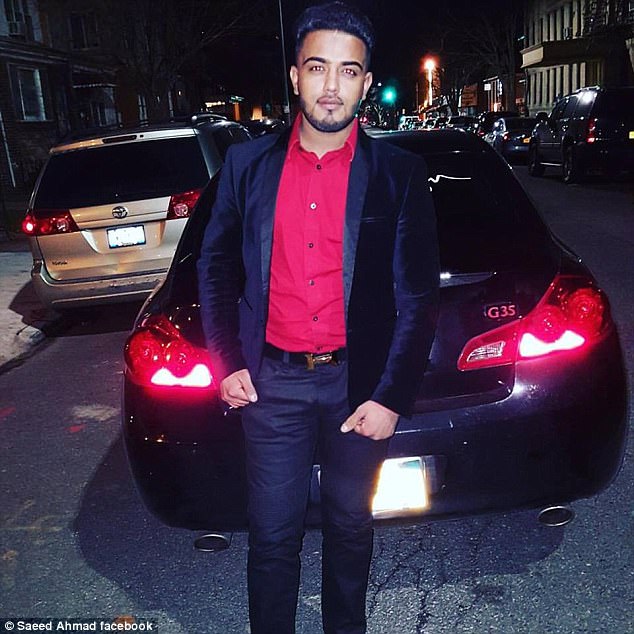 Saeed Ahmad, 23, was reportedly weaving in and out of traffic on the Brooklyn-Queens Expressway in New York when he lost control of his 2007 Infiniti G35, hit a concrete barrier and the car burst into flames. The car ended up on the wrong side of the road, facing oncoming traffic. His passenger, Harleen Grewel, 25, was still in the car, which had become a fireball when emergency crews arrived at the crash scene. By the time firefighters reached her and extinguished the flames from the 4 a.m. crash, her body was charred in the front passenger seat.
Ahmad hailed a taxi to the Maimonides Hospital in Borough Park, where he was treated for burns to his arms and legs. He was later arrested. Reportedly, Ahmad tried to rescue Grewel; that's why he sustained the burns to his arms.
He is being charged for criminally negligent homicide, leaving the scene of an accident, aggravated unlicensed operation of a vehicle and speeding. He was not legally drunk and he will be tried in Brooklyn Criminal Court.