Revolt Music Conference kicked-off day 3 of the annual conference with an engaging town hall on hip-hop in the age of Trump. Entitled "Hip-Hop vs. Trump," the panel featured T.I., David Banner, Joey Bada$$, Mysonne, Rev, Shane R. Smith, Datwon Thomas, Rob Kenner, Vanessa Satten, Karen Civil, Shaheem Reid, and Datwon Thomas. Jeff Johnson also moderated the panel.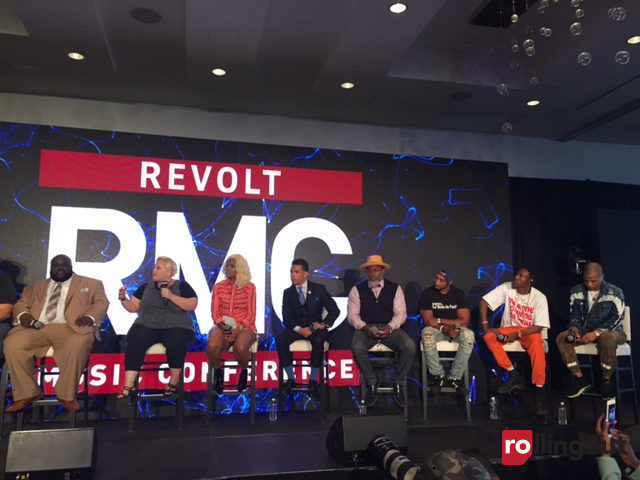 Some of the topics included Trump's stance on kneeling in the NFL, activism in our communities, finding the right leaders, and the media role in making sure the right messages are available to the masses.
Diddy served as the keynote speaker during the #AskDiddy State of the Union discussion entitled "How to Get to the Bag." Diddy shared inspirational messages and provided advice on how to build through dedication and hard work.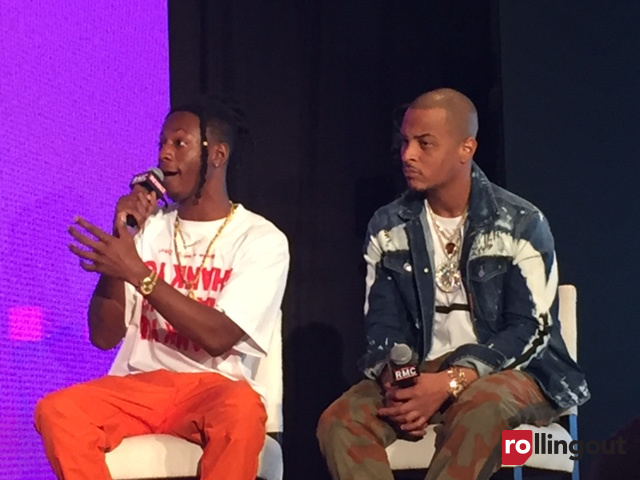 The evening concluded with the annual Gala Dinner. Queen Latifah received the Jimmy Iovine Icon Award. There were also performances by Ms. Lauryn Hill, SZA, and Daniel Caesar.
Overall, the Revolt Music Conference perfectly combined the partying aspect of Miami with the knowledge of business needed to be successful in any field.