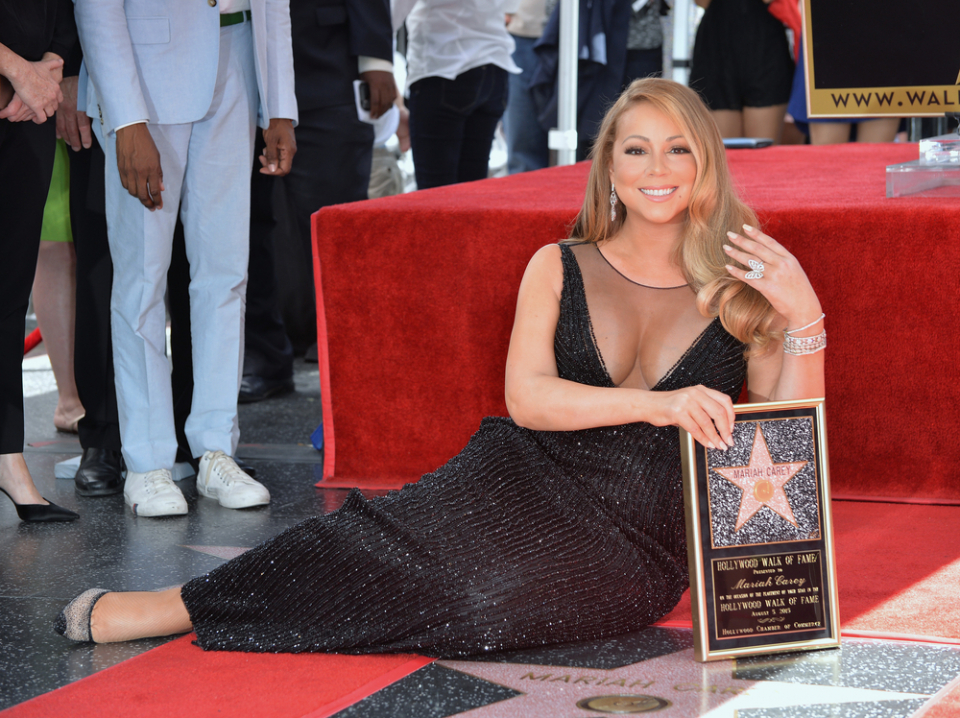 Multiple Grammy Award-winning singer Mariah Carey and her billionaire casino mogul ex boyfriend James Packer called off their wedding in 2016.
Carey and Packer met in Hollywood. Brett Ratner introduced them, in Aspen in June 2014, at a premiere of his movie Hercules. By 2016, they started shacking. She and her twins, Morocco and Monroe Cannon, moved to Calabasas, California, to be with him in an 18,000-square-foot house they rented for $250,000 a month.
After six months of dating, he proposed with a 35-carat emerald-cut diamond ring (valued at $10M) at the three-Michelin-star restaurant Eleven Madison Park in New York. It would be their third marriage. They initially planned to marry on Bora-Bora, on March 1, 2016 but she and Nick Cannon weren't divorced. Packer presented her a 37-page pre-nuptial agreement.
According to TMZ, it stipulated that Carey would have to get by on $115,385 per week in the event of a divorce: "James will pay Mariah, and Mariah shall accept, $6 million per year for each full year of marriage, up to a maximum of $30 million . . . adjusted pro-rata on a weekly basis."
The Australian billionaire ended their engagement in 2017 and went silent with the press.
He's speaking out now about his biggest regret and it has nothing to do with Carey. He says, he regrets divorcing his second wife, Erica Baxter. They have three children together – Indigo, 9; Jackson Lloyd, 7 and Emmanuelle Sheelah, 5.
He tells a writer for the Weekend Australian, "I was at a low point in my personal life. She was kind, exciting and fun. Mariah is a woman of substance. But it was a mistake for her and a mistake for me.
"It is my biggest regret that I let my marriage to Erica fail. It is what it is and she is doing an incredible job with the kids and we are in a great place."