Model and host De'Anna Liz has championed a cause dear to her heart and nurture it into a campaign. Most of her adult life, she's been committed to helping women address and heal from domestic violence. It is the basis for "The Naked Campaign," a project she's been creating and developing for the past two years.The Naked is a mental health awareness campaign to help women who have gone through traumatic experiences in their lives which may have stemmed from the causes of mental illness. The launch party for NAKED took place at Trina Braxton's Bar Chix establishment in Duluth, Georgia.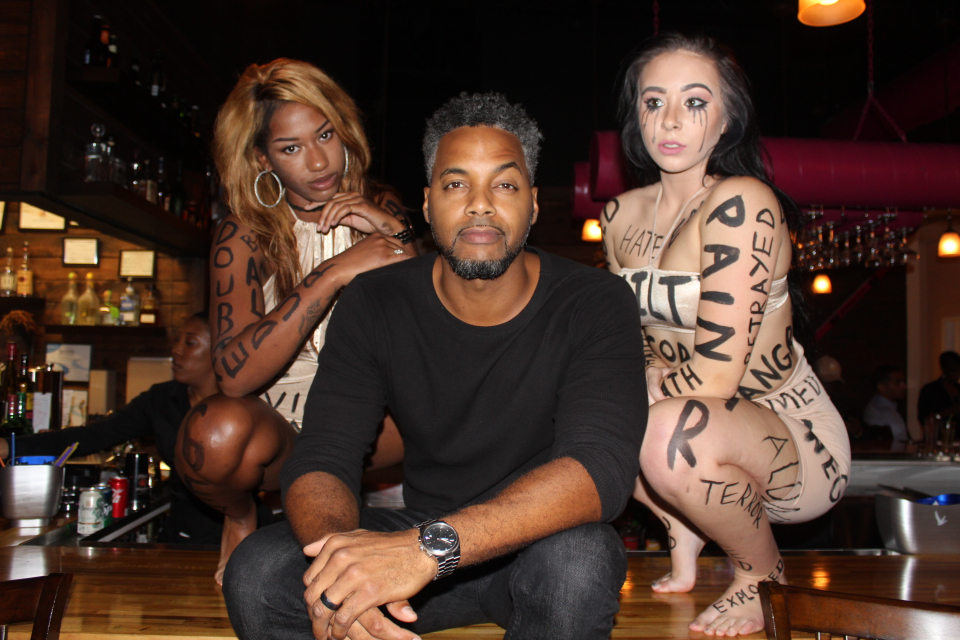 Nicole "Zyoness" Crowley, a spokeswoman and role model for plus size women for years, was the host for the evening. Zyoness is a community activist inspiring women to embrace their bodies and full-size figures. Poet Damont Combs kicked off the event with his dedication of the poem "Orange" to NAKED's founder. The event included several performances by various poets whose storytelling focused on the theme of the evening and live body painting.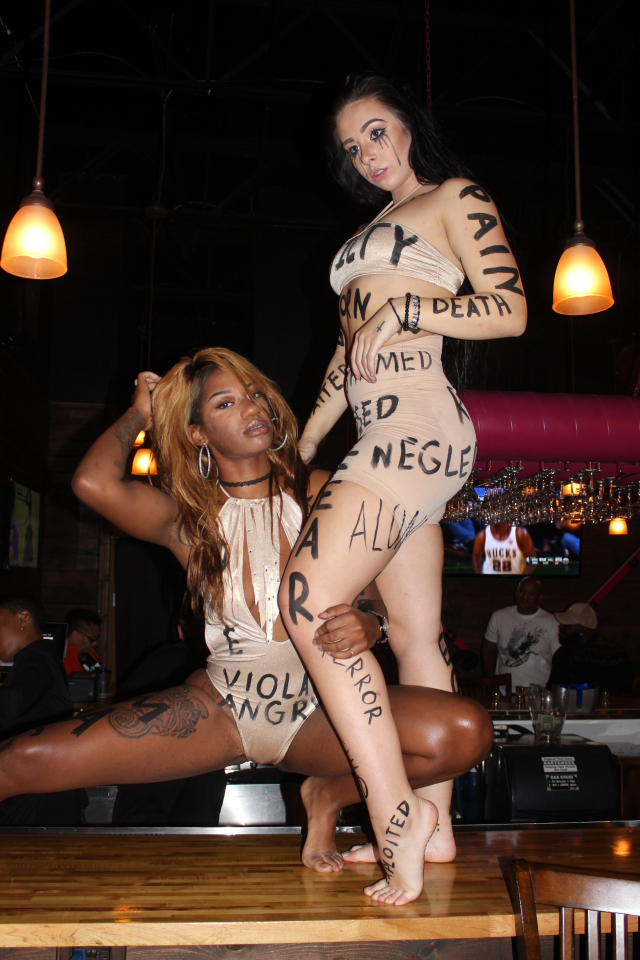 The NAKED models were posing atop the bar. Guests imbibed on delicious tapas and treats from the menu inspired by Evelyn Braxton. The vibe was great and inspirational, the place was packed and everyone vibed to the tunes of DJ Fadelf.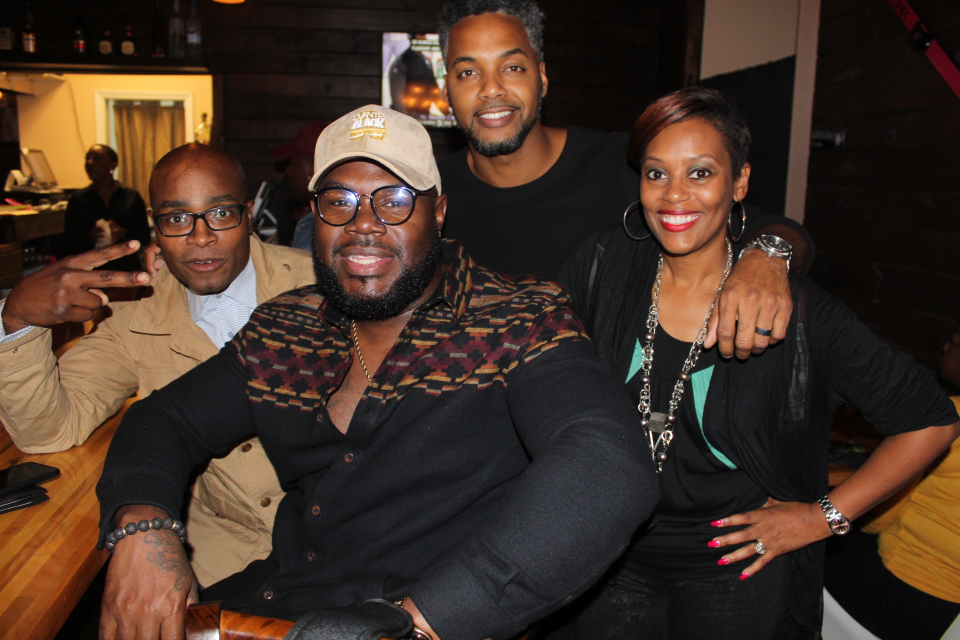 Also, there was a musical performance from an indie artist "Gadiva", a lingerie fashion show and the Poetess Felicitee Love ended the evening with her dope poetry that sounded like sweet music to the soul.
Check out the photo gallery after the break.
The NAKED campaign would like to thank and acknowledge the following for their consistent support; Dichotomy, Sweet Hunni Designs, Jonell PR, Kellibrew Creations, Body painter Damont Combs DJ Fadelf, Grammy-nominated engineer Dvante Black, ChecM8, Aja Boatwright, Tell All Inc. and of course Ms. Trina Braxton for the use of her lovely facility Bar Chix.