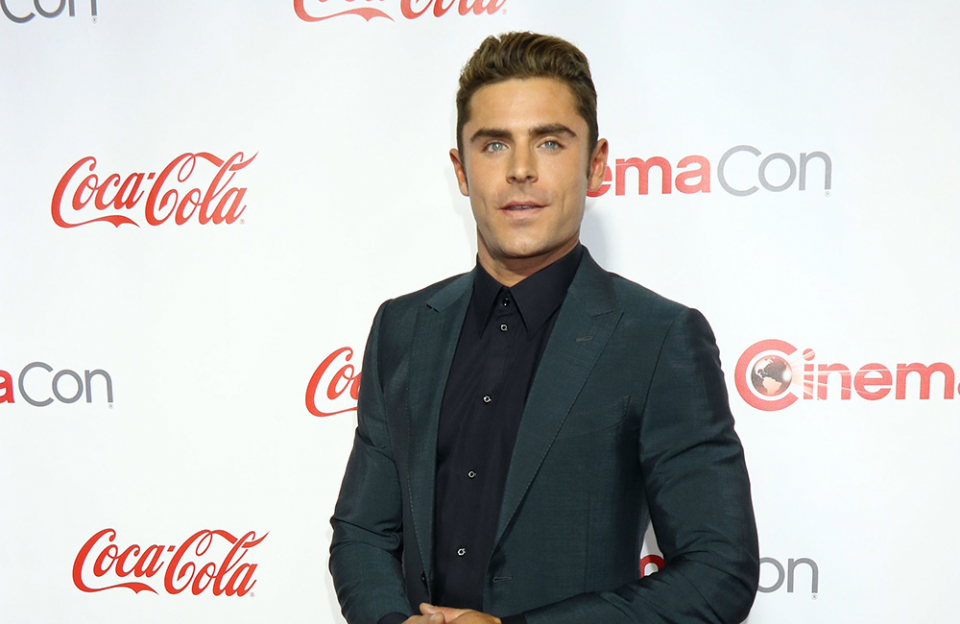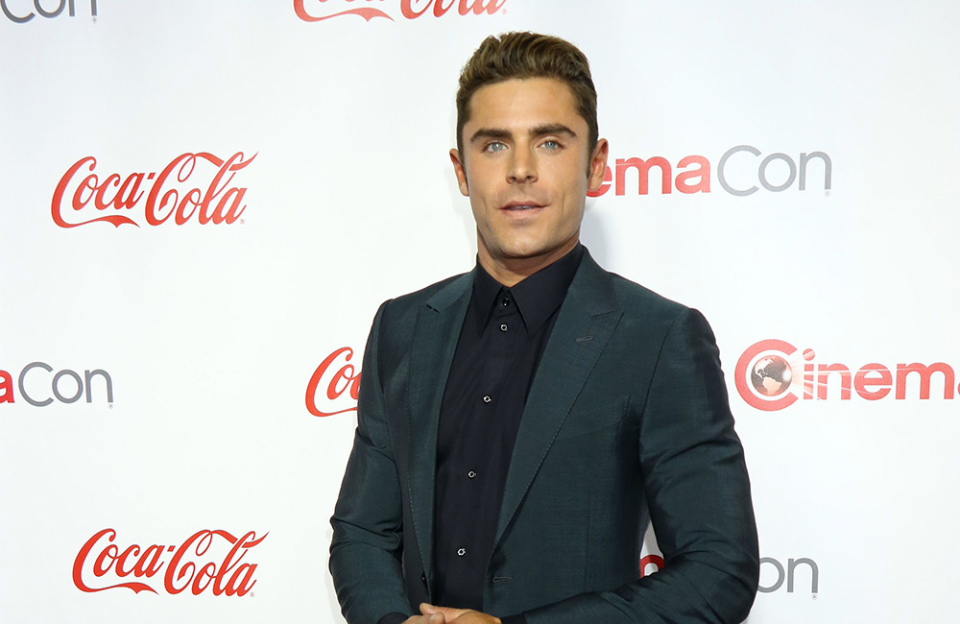 Hollywood star Zac Efron has hailed the kiss he shares with Zendaya in the new movie The Greatest Showman is his favorite "ever."
The 30-year-old hunk and the 21-year-old actress star as circus acrobats in the new romantic musical, and Efron has admitted he's retained fond memories of one particular scene in the movie.
Reflecting on the moment he locked lips with Zendaya, Zac told FILMWEBTV, "This might be my favorite kiss, I think ever."
Zac claimed that the long build up in the movie before their characters finally got together made the on-screen kiss an extra special moment.
He said, "Just because at this point for these characters, it's so built up, the tension between them is so strong and literally, just a glance between them is electric.
"When they finally have the courage in that moment to finally connect and get that kiss, it's that epic musical moment."
Zac's comments may come as a surprise to his ex-girlfriend Vanessa Hudgens, who he began dating in 2005 while filming High School Musical.
The high-profile duo were involved in a relationship until 2010, during which time they made two sequels, playing high school sweethearts Troy and Gabriella and sharing many on-screen kisses.
Zac also kissed Taylor Schilling in the 2012 movie The Lucky One, Michelle Pfeiffer in 2011's New Year's Eve and Nicole Kidman in The Paperboy, among numerous others.
Of his on-screen work, Efron admitted, "I think I'm pretty lucky. I'm under no contractual obligation to kiss anyone, I just get to kiss a lot of cool people."
Meanwhile, Zendaya has admitted there was a strong chemistry between herself and Efron.
The actress said, "Luckily, I think the point of having a chemistry read is to see if the chemistry exists, and magically it just did. So we're magic people that came together and just have chemistry."