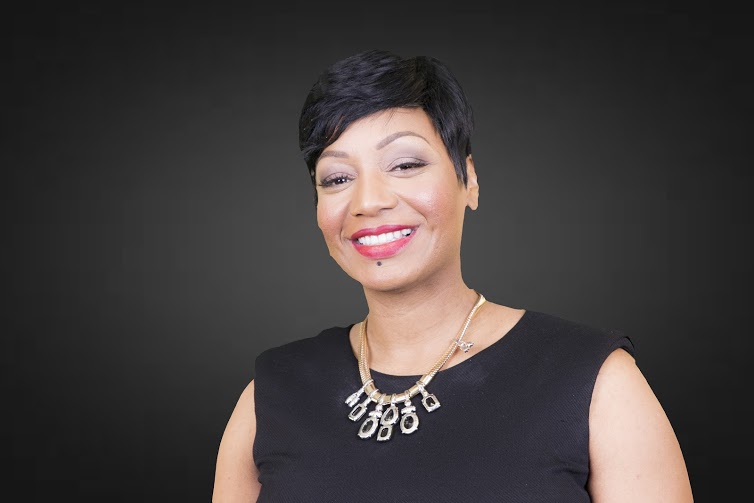 In a highly complex world where uncertainty, unrest and volatility are evident all around us, we must continue to think differently, plan smartly, execute strategically, and reap consistently. Many are continuing to shatter the statistic and proverbial stereotype that we're too afraid to get educated and expose ourselves to income diversification and wealth opportunities. Constance Carter became a sales leader in the early 2000s and ascended to a seven-figure producer that eventually carried a transaction portfolio peaking at $200M. She went on to establish her own real estate brokerage firm that has 35 professional agents.
Today, as a thriving entrepreneur, speaker and savvy investor, Constance Carter is fearlessly educating and empowering multitudes across the nation on topics from rapid credit restoration to real estate acquisition to smart investing. We recently caught up with the CEO of Catalyst Real Estate Professionals in Stockton, California, to get some advice on wealth building and expansion.
Don't be afraid to start — somewhere …
"As African Americans, we must begin to diversify our portfolios. The biggest difference in the wealth gap is our lack of diversification, so we can be afraid to invest — and to invest outside of our primary residence. Start purchasing stock in the stores we typically consume in. I'd rather own Apple stock than to camp out overnight to pick up the next generation of iPhone. I'd rather teach my son to invest in Sony than to drool over the latest gaming station or device."
Don't be afraid to take risks with investments …
"Start small and build gradually. You may lose some, but you may win more. You can start investing in stock with a brokerage account like E*TRADE or Ameritrade. The great thing about these platforms is you can see the historical data of how the stock performed. Do your research and see how they've been performing. If it looks like they are on the upswing, buy a few shares and when you make a respectable profit, sell some off and invest in other stocks. If stocks seem too complicated, there are low-risk investment apps and tools (Stash, Acorns, or Lending Club) you can start with to get your feet wet."
Create multiple revenue streams …
"Relying on just one income source is the quickest way to become broke should something drastic arise. Scripture gives us wisdom on creating seven streams of income (Ecclesiastes 11:2). There are infinite ways to make money today, starting with a simple Google search. Think about your passion, and turn it into a business."
Avoid overconsumption and bad spending habits ...
"Thoroughly examine and start arresting frivolous spending habits. Start asking your credit card companies for lower interest rates, look for offers from your cable company, or better yet, use one of the dozens of alternate cable solutions (Fire TV Stick, Netflix, Roku). It's important that we get into the habit of cutting the fat. The average American flushes away thousands of dollars every year on items and services they rarely use. For example, you may consistently watch 10-15 channels, but you're paying for 500! Get into the smart habit of knowing and "assigning" where your dollars are supposed to go."
Monitor and control your credit …
"According to the Federal Reserve Report on the Economic Well-Being of U.S. Households, 66 percent of African Americans do not monitor their credit. Although there are tons of free information and several monitoring platforms, we're just not monitoring. According to the Federal Trade Commission, 1 in 5 Americans having errors on their credit report and 76 percent of African Americans have subprime credit, it's imperative that we are aware of our credit health. There is a high chance that the items that have negative implications can be easily removed."
Invest in real estate …
"One of the quickest and most lucrative ways to build wealth is through real estate. With decent credit, you can get into a home with as little as $0 down and build enough equity to begin investing in more real estate. The rule of thumb is to purchase your primary residence, stay in it a minimum of one year. Check with a trusted agent to see how much equity you have gained and pull a little cash out and purchase your next property. After you've gained equity in that home, purchase another and continue the cycle until you have created a robust portfolio."
"Let's go get what's ours by becoming 'wealth conscious,' positioning our families with financial strength, funding and realizing our dreams and creating a legacy that lasts!" –Constance Carter