Now that she has finally found a suitable mate with whom she can begin a family, Khloe Kardashian is riding a wave of emotional bliss. But that doesn't mean she won't snap if critics try to steal her joy or ridicule her unjustly.
For example, Kardashian is very aware that you believe she works out too much and too hard for her current condition. But the soon-to-be mother, who is now six months pregnant according to reports, is not interested in entertaining trolls' critiques of her exercise routines – not when she said she has consulted experts on what she should and should not do while expecting.
Nevertheless, some fans decided to offer Kardashian, who is carrying Cleveland Cavaliers center Tristan Thompson's baby, some pointers anyhow, which wasn't taken very well by the reality star.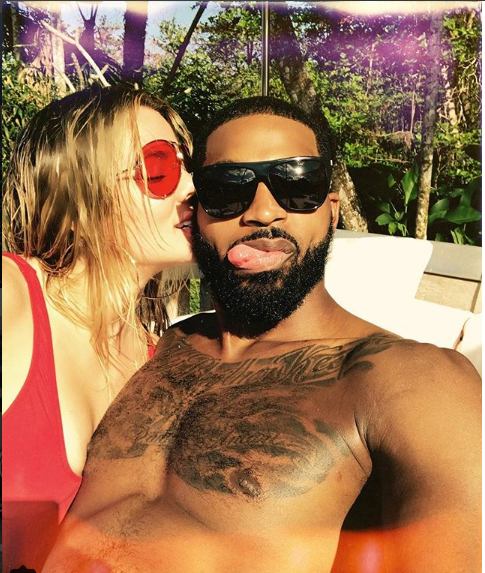 "I don't understand why @khloekardashian is doing sport while she is pregnant.. It can cause some trauma for this little baby," wrote a fan.
"No it cannot! My doctor has instructed me to do so," Khloe Kardashian shot back.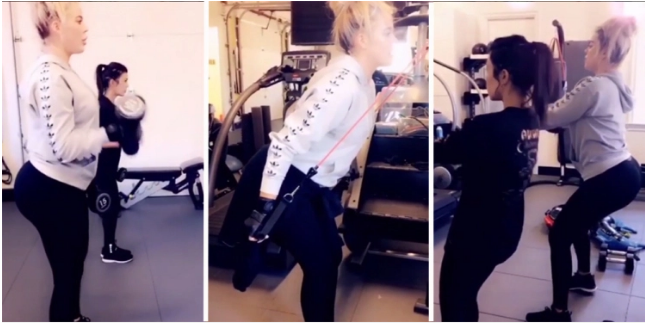 No it cannot! My doctor has instructed me to do so. Why does everyone on social media think they are a physician?? Why would I do anything to do that? If you don't know mind your business

— Khloé (@khloekardashian) December 27, 2017
For the ones who think they are physicians all of a sudden 🤦🏼‍♀️ but MY doctor and I communicate and my workouts are cleared and highly recommended. Thanks kiddos! Don't make me stop sharing shit https://t.co/7raJUgmcBA

— Khloé (@khloekardashian) December 27, 2017
They have change so much! I'm not allowed to do certain things. I can't do a lot of jumping in things that are used to do. My intensity is way lower. But safety first

— Khloé (@khloekardashian) December 24, 2017
Thank you love!!! In the mornings my tummy seems smaller and later in the evening it pops out more. So I think.

— Khloé (@khloekardashian) December 26, 2017