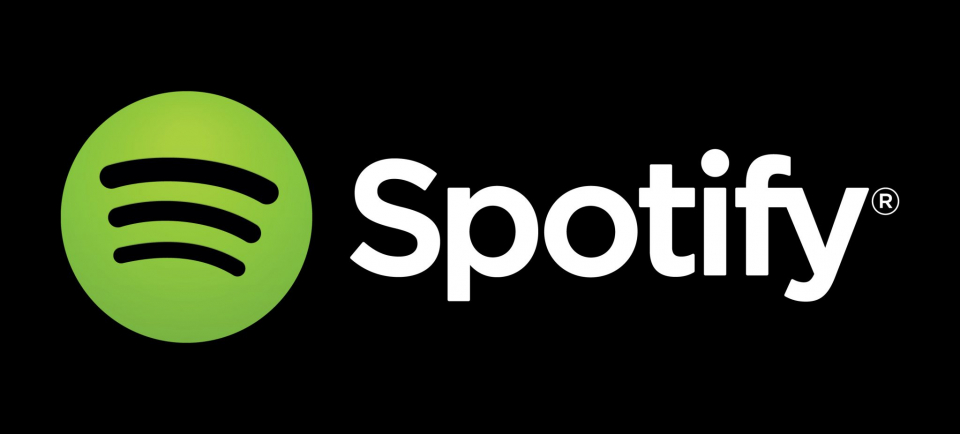 In December 2017, Spotify was valued as high at $19B. This announcement likely has made one music publishing company give them a side eye and stick their hand out to pay up. Wixen Music Publishing filed the lawsuit in California federal court on December 29, alleging the streaming giant is using tens of thousands of songs without license or compensation, who represents Missy Elliot, Sonny and Cher, Tom Petty, The Doors and more. There are more than 10,000 songs listed in the lawsuit.
Wixen claims "in a race to be first to market" in the U.S., Spotify didn't identify the actual holders of the rights to the songs it licenses from record labels and has been using "thousands of songs" without the correct license.
The copyright law of the United States, aka the Copyright Act of 1976 provides protection for both the sound recording (audio) and musical compositions (notations and lyrics), but separately. Wixen claims Spotify only has the licenses for the sound recordings, and not for the musical compositions.
CNBC and Reuters report Spotify filed IPO documents in December for a public offering, citing unnamed sources.
CNN reports Wixen is seeking the maximum award possible for each song under the Copyright Act which is $150,000.
In May 2017, Spotify proposed a $43 million settlement with publishers and songwriters for failure to pay proper mechanical licenses for song compositions. This settlement is being challenged by artists because after attorney fees, the $43 million is down to $28.7 million.
The first artist named in the filing is singer-songwriter Melissa Ferrick.
The filing reads:
"The Settlement Agreement is procedurally and substantively unfair to Settlement Class Members because it prevents meaningful participation by rights holders and offers them an unfair dollar amount in light of Spotify's ongoing, willful copyright infringement of their works.
"According to its own publicity, Spotify has about 30 million songs. If as few as one-quarter of those songs, 7.5 million, were unlicensed then, taking the $28.7 million left in the Settlement Fund after attorneys' fees are paid and dividing that number by 7.5 million songs, the result is a settlement payment of $3.82 per infringed song. As the Court is well aware, Spotify faces potential liability of up to $150,000 per infringed composition for willful infringement and $30,000 for non willful infringement, plus attorneys' fees and costs. While a discount of some amount is to be reasonably expected as part of a compromise settlement, the discount potentially afforded Spotify in this case is a 98.7% discount for non willful infringement and a discount for willful infringement so close to 100% as to give Spotify a practical free pass on willful infringement."