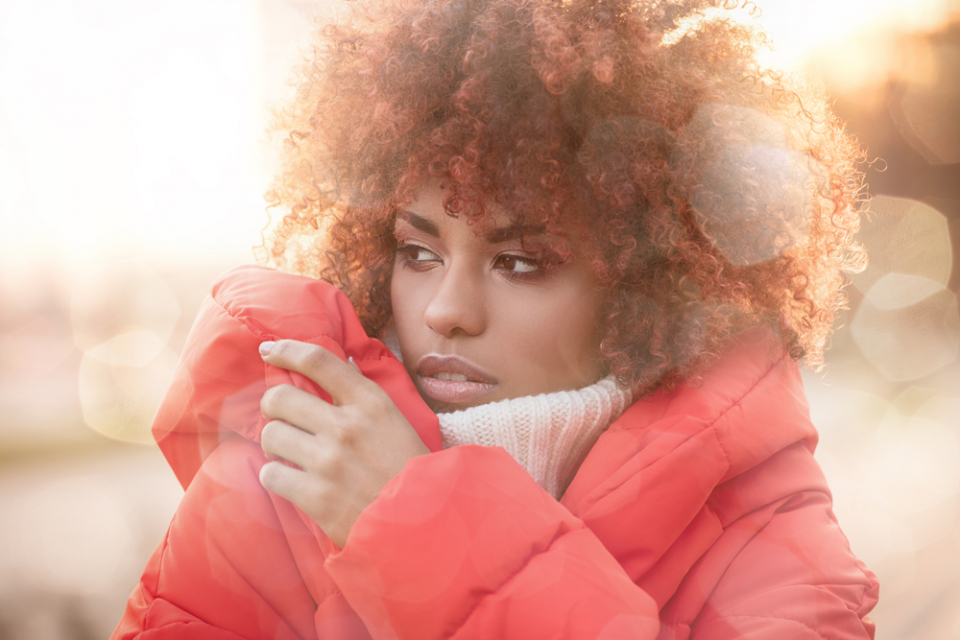 Winter 2018 has proven she is in charge. The East Coast is getting slammed by the "bomb cyclone." Winter storm Grayson delivered unprecedented cold weather with icy precipitation from Florida to New England. The winds in Mount Washington, the highest peak in the Northeast, traveled at a speed of more than 90 mph on Saturday with a temperature of minus 37 degrees and a wind chill of an unprecedented minus 93.
According to the National Weather Service, a "massive arctic air mass" will pummel a third of the country. NWS's Twitter warned, "Frigid temperatures and dangerous wind chills have enveloped much of the eastern U.S. this weekend. Take precautions to prevent frostbite while outdoors."
Tsk, tsk. How do you stay healthy and fashionable through all of this?
Stay indoors.
Dress warm. According to Though Co.'s layering etiquette, you should dress in three layers depending on how cold it is and what you'll be doing outside: a base layer, a mid-layer, and an outer layer.
The base layer of clothing is the one that's worn next to your skin. It includes form-fitting clothing (like thermal underwear) that provides warmth and keeps you dry. Clothing made of synthetic materials that move moisture away from skin are best. Avoid wearing cotton when possible, since it absorbs moisture and can trap wetness against your skin, making you colder.
The middle layer of clothing is meant to insulate the body by keeping heat in and cold out. Wool, fleece, and polyester sweaters, sweatshirts, pullovers, and long-sleeved tops do this job well.
The outer, or shell, layer of clothing includes pants and a jacket or coat. Ideally, this layer should be waterproof, yet breathable.
Keep your head covered. As much as 70 percent of the body's heat is lost through the head.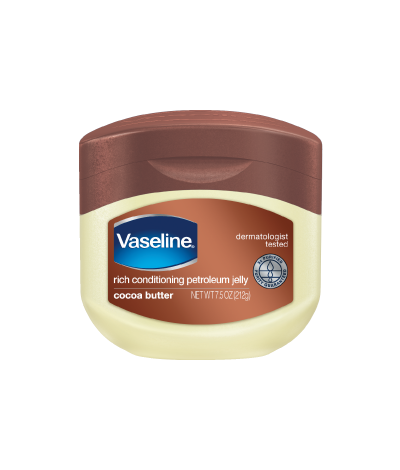 Don't forget to moisturize. Protect your face and lips from the harsh temperatures. Here are tips from Vaseline.
–Protect your lips with lip balm – Lips are always exposed and often become dehydrated in the winter. Keep them moisturized with a lip balm made with cocoa butter like Vaseline® Lip Therapy® Cocoa Butter Lip Tin.
–Keep your face moisturized – Your face is also exposed to the elements and can easily lose its glow, so keep winter out with Vaseline® Jelly Cocoa Butter. It's non-comedogenic, which means it won't clog your pores.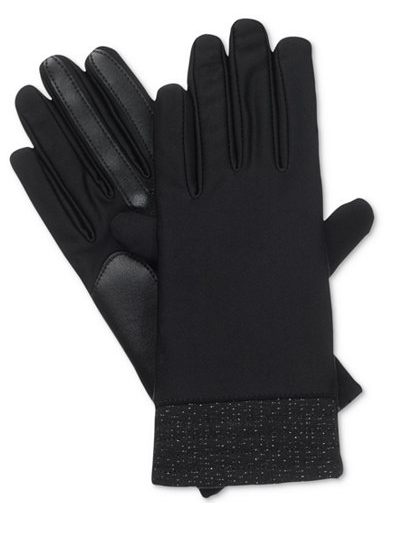 Exposed hands and feet are the most vulnerable extremities. Designed with a stylish cuff, Isotoner's smooth and stretchy gloves offer warmth, dexterity and touchscreen compatibility with smarTouch® technology for superior touchscreen compatibility.