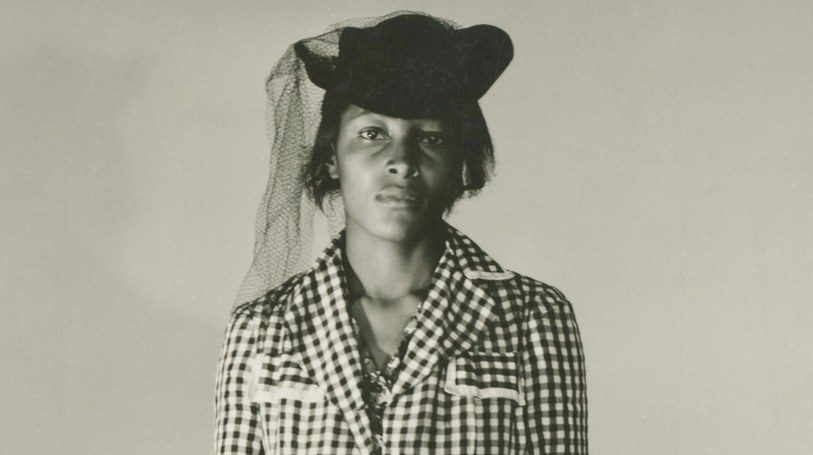 Oprah Winfrey has every woman speaking Recy Taylor's name following her 2018 Golden Globe Awards acceptance speech.
Taylor was only 24-years-old when she was violated and gang-raped by six armed White men. Taylor was on her way home from church in Abbeville, Alabama, that dreadful evening on Sept. 3, 1944. Adding insult to injurious and inhumane treatment, she was left blindfolded on the side of the road.
The Rape of Recy Taylor by filmmaker Nancy Buirski (The Loving Story) documents the abduction and sexual assault Taylor endured as a young Black women in rural Alabama — the Jim Crow South. The documentary made its North America debut at the New York Film Festival this fall.
Rosa Parks was the lead investigator at NAACP Alabama on the case, more than decade before the Montgomery Bus Boycott. One of the suspects admitted to raping Taylor. And it's reported the rapists were willing to pay $600 to Taylor — a payoff for her to "forget" her gang rape. A courageous and honorable Taylor declined. The sheriff reportedly acted as the messenger about the news of the hush money.
Parks urged Alabama constituents to write letters to then-Alabama governor Chauncey Sparks, since the men weren't charged. A second investigation was ordered but the six white rapists were never convicted. During both trials, two all-White, all-male grand juries refused to indict the terrorists, some even were related to the violators.
In 2011, nearly 67 years after the rape, Alabama legislature apologized to Taylor "for its failure to prosecute her attackers" and issued a resolution offering "deepest sympathies and solemn regrets."
The resolution by Democratic Rep. Dexter Grimsley of Newville says the failure to prosecute the men was "morally abhorrent and repugnant."
Before her death, Taylor took comfort in knowing her story would be told and she won't be forgotten.
Born December 31, 1919 Taylor passed away last on December 28, 2017 at the age of 97.
Recy Taylor's homegoing today was a beautiful and moving tribute to her incredible spirit and love of God and family. My 9 yo daughter Ruby joined me for the long trip to Abbeville. She was with me as a 6 month old baby when I first met Mrs. Taylor in 2009. pic.twitter.com/nGuMIdjLuf

— Danielle L. McGuire (@dmcguire13) January 6, 2018