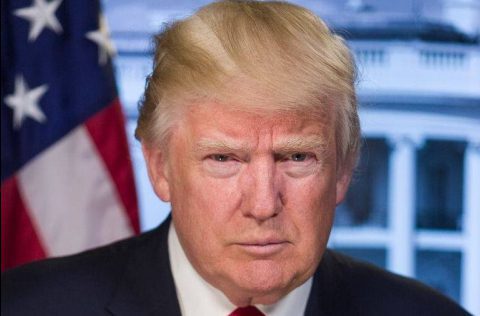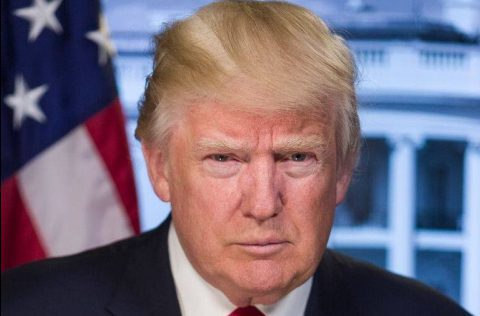 At this point, President Donald Trump's hair has become tantamount to the secret military base called Area 51, UFOs and the conspiracy to assassinate John F. Kennedy: you don't know if it really exists, but you think it might. Or maybe not.
Trump's hair has been the object of countless theories, documentaries, books and ceaseless fascination from both the media and pop culture.
The obsession to figure out if Trump's hair is real intensified when a video of the president boarding Air Force One went viral, as it exposed an interesting situation: Donald Trump is basically bald.
Watch and try to explain what exactly is happening to the hair on top of his head and, most of all, how the wind made it part in two like it got a command from Moses, exposing a bald underbelly.
There has always been chatter about a narcissistic, neurotic, megalomaniac who won't let go of the last vestiges of his hair, and how he even had surgery to keep his hair and not expose the fact that he is really bald. There has been endless speculation about the laughable, ridiculous-looking combovers in the front of his hairdo. However, in this video, shot earlier this month, it shows that the real action, and the true answer, is around back.
Check out the video and Twitter responses, after the break.