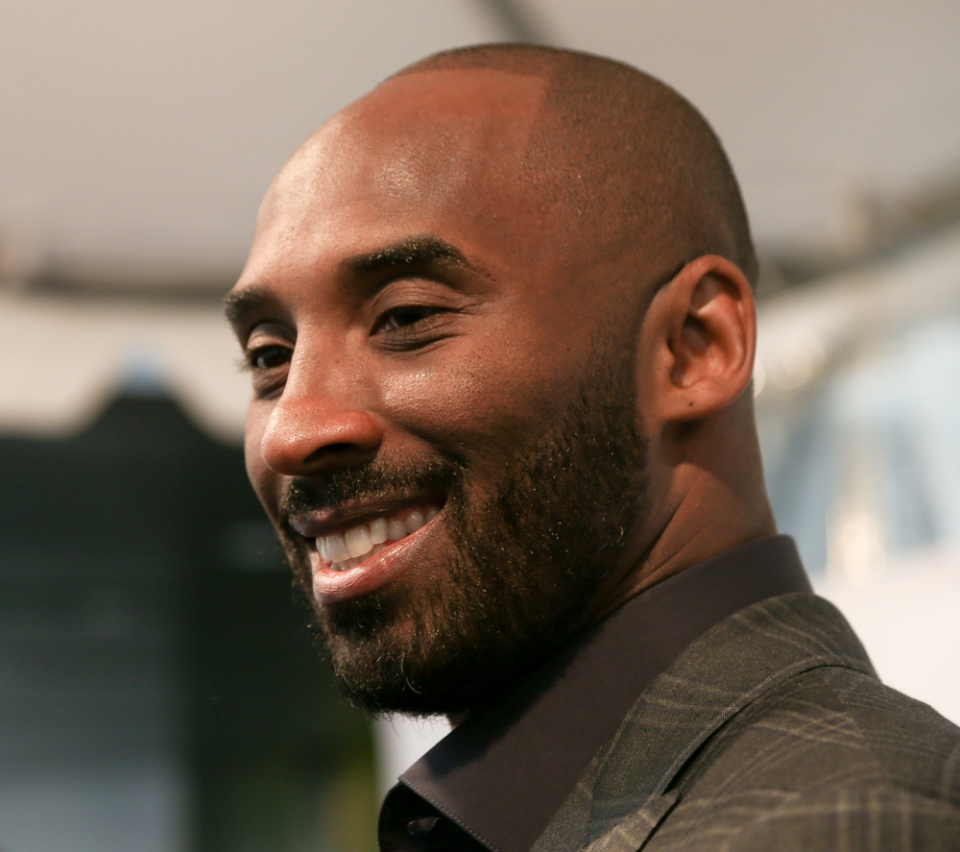 Kobe Bryant will always be in the argument for greatest NBA player of all-time. The Laker-great won 5 NBA Finals, 4 All-Star MVP awards, 2 NBA Finals MVP awards, and 1 MVP award during his playing days. And following retirement, Bryant is now an Oscar winner.
Bryant won for his contribution to the animated short, "Dear Basketball." The film was based on a poem that Bryant wrote in 2015.
While accepting the award, Bryant took a moment to immediately blast Fox News host, Laura Ingraham, by saying, "I mean, as basketball players, we are really supposed to shut up and dribble. But I am glad we do a little bit more than that."
Bryant was referring to Ingraham's racist statement about LeBron James in February. Ingraham was responding to an interview where James attacked Donald Trump for his divisiveness.
During a segment on Fox News, Ingraham said, "Look, there might be a cautionary lesson in LeBron for kids: This is what happens when you attempt to leave high school a year early to join the NBA," she said. "And it's always unwise to seek political advice from someone who gets paid a hundred-million dollars a year to bounce a ball."
Ingraham attempted to clarify her statement by saying that she was referring to a book she wrote. However, it was obvious that she equated basketball players with having no skill or education beyond the court.
James congratulated Bryant by tweeting, "Salute Kobe Bryant on that oscar!" He added the hashtag, #WeAre MoreThanShutUpandDribble.
Bryant spoke to reporters following his Oscar victory and said it felt better than winning a championship.