Toyota hosts MLB spring training road trip at Grapefruit League in Florida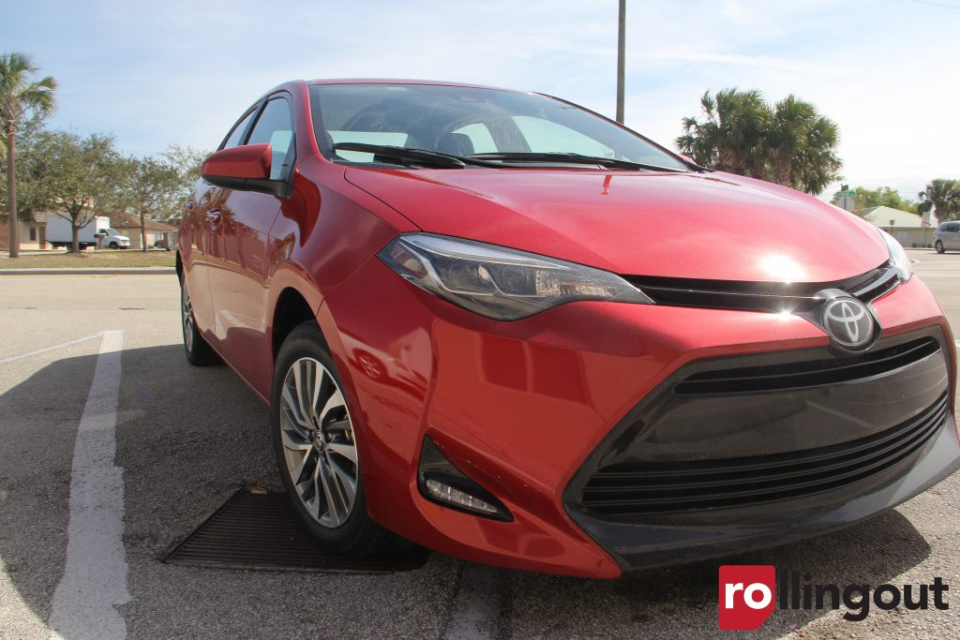 Spring training is often viewed as the most wonderful time of the year for baseball fans. It gives fans an opportunity to see their favorite players and teams while anticipating the excitement of the upcoming baseball season.
Toyota recently hosted a road trip at the MLB's Grapefruit League in Florida. During the trip, I got a chance to experience the new Toyota Prius. Along with previewing the Prius, each journalist on the road trip received a customized jersey of their favorite baseball team.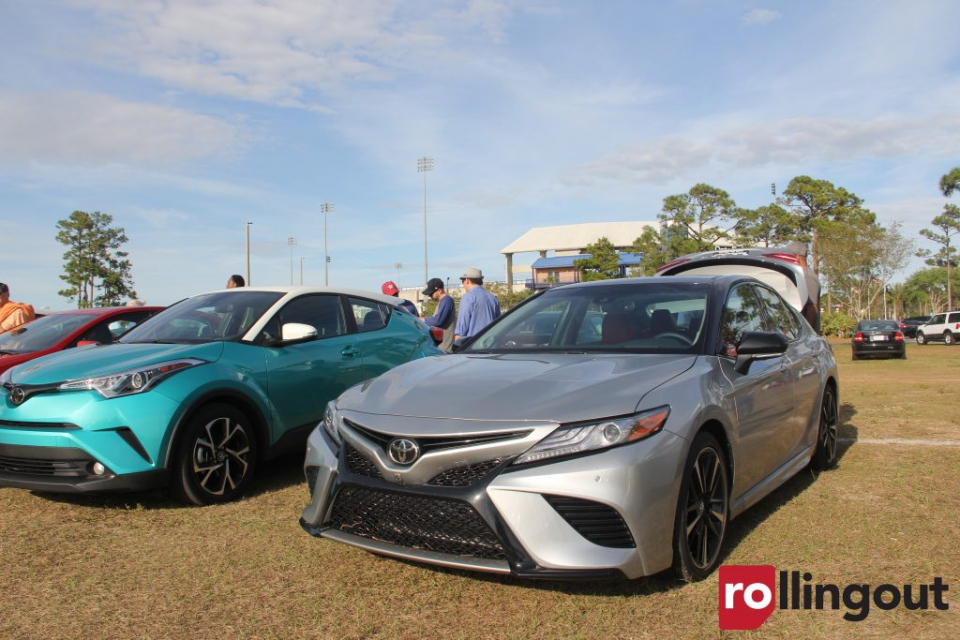 On the morning of March 6, I drove the Prius to Fort Myers, Florida to attend the Minnesota Twins vs. Baltimore Orioles at Hammond Stadium. The Twins defeated the Orioles by a score of 9-8.
Following the game, we drove to The Westin Cape Coral where we resided on the resort which featured a water front view. On March, I drove the Prius three hours east to St. Lucie, Florida.
The New York Yankees faced off against their cross-city rivals, New York Mets, at First Data Field. The match-up between the Yankees and Mets was filled with drama throughout the contest. After trailing for the majority of the game, the Yankees rallied in the 8th inning to win 11-4.
Overall, the Grapefruit League spring training road trip allowed journalists to experience Toyota's top vehicles while enjoying the game of baseball.