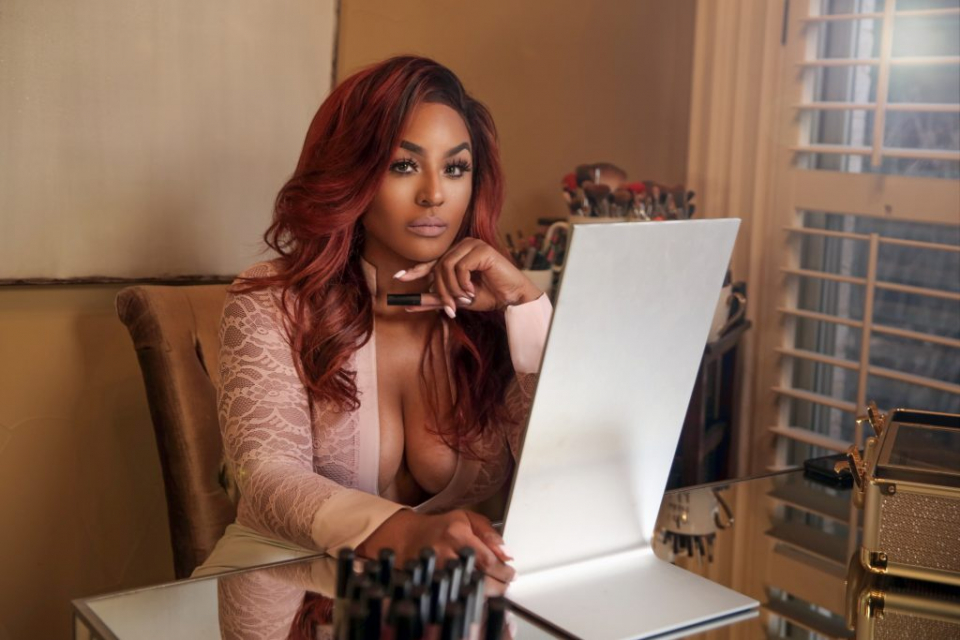 Brandi Maxiell wants to break the stereotype of her image on reality TV. Her feisty personality on "Basketball Wives L.A." made her a standout, but above all, she's a business owner and entrepreneur with intrinsic goals in mind. She opened up about her purposeful start in beauty, her bout with ovarian cancer, "Basketball Wives L.A.," and more.
How did you get your start in the cosmetic and entertainment industries?
I started in the beauty industry by just growing up in it. Growing up, my grandmother and I would play in makeup all the time. She's the one that taught me how to do makeup and the importance of a woman looking her best. She said makeup gives a woman confidence and makes her feel confident and powerful. She would joke and say, "When you wear makeup … it's not to look familiar." With my mother, she's always been in the hair industry. She's always had her own salon while growing up. That's why she and I went into business together. My father has always had his own barbershop, as well. Everything that I do today is second nature to me because I grew up around it.
As far as the entertainment world, this was happenstance. I had no plans or intentions to ever do reality TV. But, I'm blessed to have done it because if it wasn't for reality TV, neither one of my businesses would have been this successful so fast.
You had ovarian cancer back in 2007. Besides the physical changes, what other aspects of your life shifted once you found out about your diagnosis.
Besides the physical change due to ovarian cancer, my ability to cope with this was very tough. I had recently completed one of my most challenging and awarding goals, which was graduating from college. I had so many plans for my future, and at 24, I thought that nothing could stop. Then came this horrific diagnosis.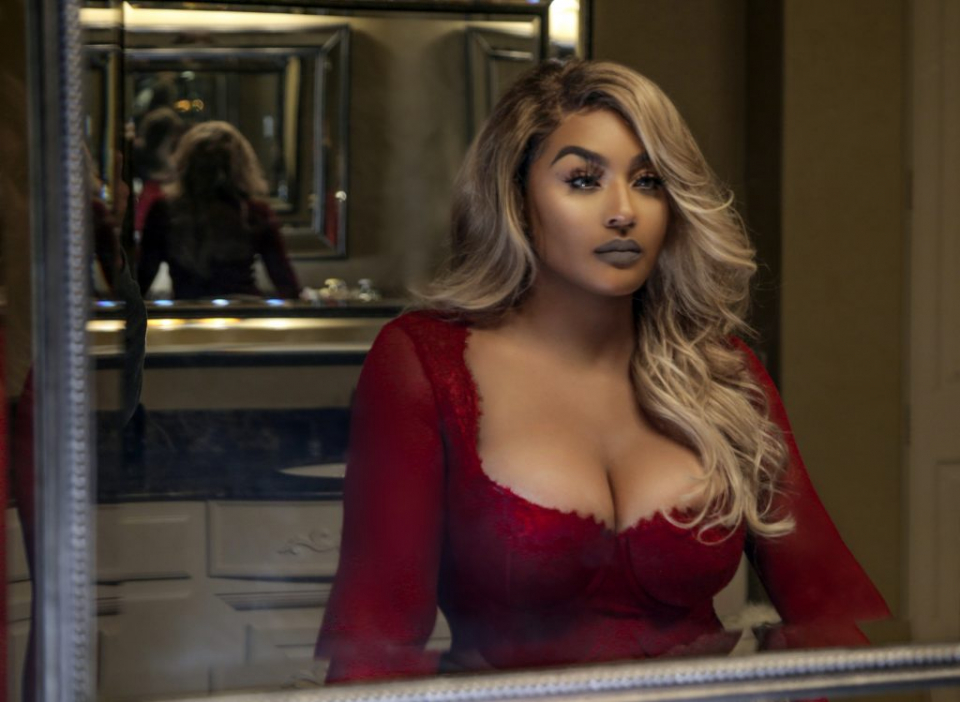 What's a stigma that you want to debunk about yourself regarding reality TV?
The stigma that I'd like to debunk is the fact that I have a short fuse, I argue too often, and disrespect what the audience sees as authority. I will admit that I am a protector of my friends and family, I give respect where it's due, but I also demand respect. Sometimes, that's misconstrued as me being a bully, disrespectful, or a mean girl. Honestly, I'm the opposite of all those things. People that truly know me, know that I'm easy to get along with. I avoid negativity, and I have a genuine love for my family and friends. I've never been known to have the negative traits that are portrayed on reality TV.
Midway Salon Suites and Brandi Maxiell Cosmetics are your businesses that are flourishing. How do you make sure your businesses stay on the current trends in fashion and cosmetics?
I do research on certain blogs, articles, successful businesses and people on social media. I also attend various fashion-industry events.