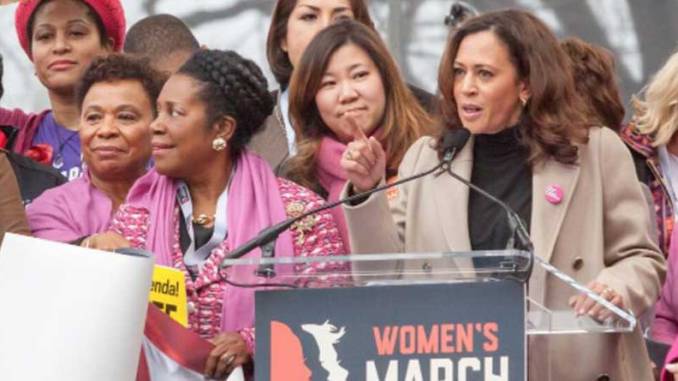 There's no doubt that women are winning this year, especially Black women in politics. Here are the top female politicians to watch in 2018.
Keisha Lance Bottoms
Keisha Lance Bottoms was the second Black female to be sworn in as the mayor of Atlanta after defeating Mary Norwood in December 2017. Before becoming the 60th mayor of the city, Bottoms served on the city council representing Southwest Atlanta. In January, the mayor announced her transition team, which included Atlanta natives T.I. and Killer Mike, who will assist her in tackling education, public safety, and housing initiatives.
Aja Brown
Aja Brown made history as the youngest person to be elected mayor of Compton, California, in 2013 at age 31. In June 2017, Brown was re-elected for a second four-year term. The Compton mayor is committed to improving her community through economic development, gang intervention and reduction initiatives and strategic partnerships. The 35-year-old is currently running to represent the 44th District in Congress.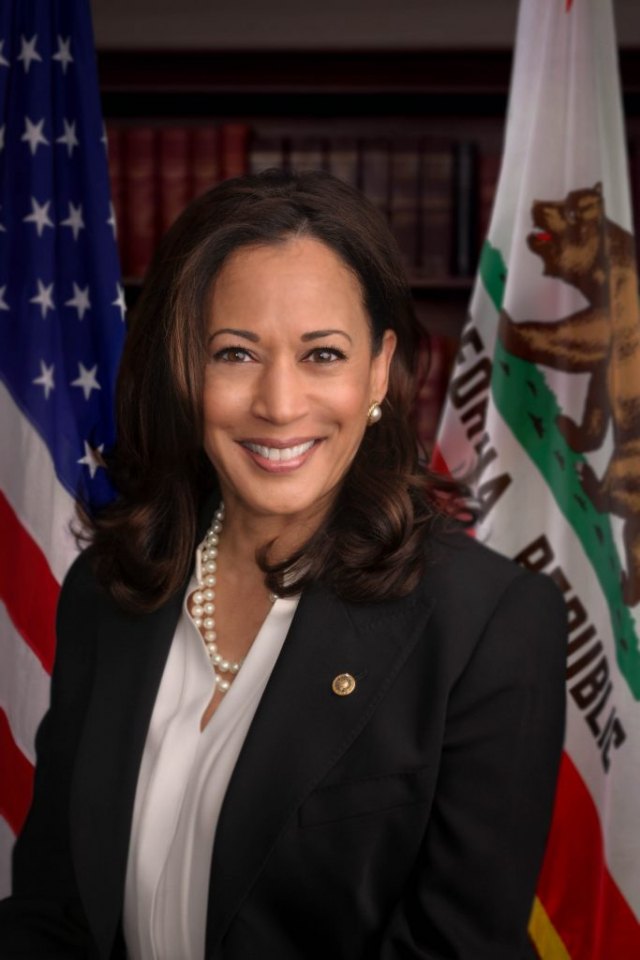 Kamala Harris
Before becoming Sen. Kamala Harris, the California native served as a district attorney in San Francisco and then as attorney general of California. Harris isn't a stranger to being the first to do her job. Not only was she the first woman but also the first person of color to serve in those positions. She is also America's first Indian American to become a senator as well as the first Black senator of the state. Harris continues to be an advocate for undocumented immigrants currently living in the U.S., including those who have been protected by the Deferred Action for Childhood Arrivals program.
LaToya Cantrell
Although Mayor-elect LaToya Cantrell did not grow up in New Orleans, she considers the Crescent City her home. The Xavier University graduate was elected as a councilwoman in 2012. Cantrell is committed to ensuring that New Orleans offers opportunities, growth and prosperity to all of its residents. In her transition plan, she laid out a framework of committees. She says the "transition plan provides "an overview of both the priorities of the next administration, and the ways that I intend to fulfill those priorities." There will six co-chaired committees, 19 subcommittees, and 12 working groups that will explore key city agencies, including the New Orleans Police Department, the Sewerage & Water Board, the Regional Transit Authority and the New Orleans Recreation Development Commission.
She adds "with the engagement of my team, these citizens will help to create actionable steps that we can take to improve our government." Inauguration day is May 7, 2018.
Stacey Abrams
On May 22, Stacey Abrams will take one step toward possibly becoming the first Black female governor in U.S. history. This comes after previously getting nearly rejected at the doors of the governor's mansion as a teenage guest who was being honored as one of Georgia's high school valedictorians. A moment that could have stunted her growth ended up launching her even further into a world she was told she did not belong in. Now Abrams has become the first Black woman to lead in the House of Representatives and the first woman to lead either party in the Georgia General Assembly.