The 2018 American Black Film Festival Honors honored director Ava DuVernay with the Industry Visionary Award, comedian Tiffany Haddish with the Rising Star Award, actor Omari Hardwick with the Distinguished ABFF Alumni Award, and the writer and cast of "Martin" (Martin Lawrence, Tichina Arnold, Tisha Campbell, Carl Payne II, Bentley Kyle Evans) received the Classic Television Award.
Regina Hall, Lena Waithe, Armie Hammer and Snoop Dogg made special presentations to the honorees and Harrison Ford made a surprise video tribute to Billy Dee Williams, who received the Hollywood Legacy Award. The ceremony was hosted by actor and comedian Cedric the Entertainer.
Hilton served as an official sponsor of the American Black Film's Festival's ABFF Honors gala dinner, held Sunday evening, Feb. 25 at the Beverly Hilton in Beverly Hills, California.
"When we take stock of the richness of the diversity of our country, we at Hilton recognize that cultural mosaic, its beauty and its perspectives. We respect it, we embrace it and honor its uniqueness year-round," Andrea Richardson, director of multicultural and diversity engagement for Hilton, said in a statement. "Hilton is proud to say that whether it's with our support of this event, or extending to our valued guests worldwide, this is who and what we are, and what we want to represent."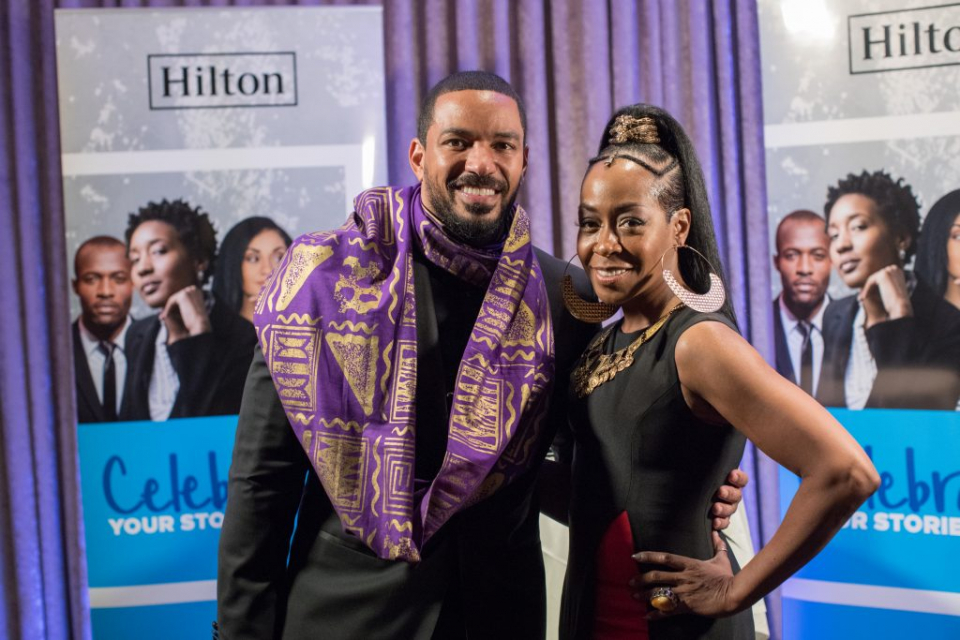 ABFF Honors celebrates individuals of African descent who have made significant, distinguished contributions to American culture through their work in the entertainment industry while saluting the preceding year's best motion pictures and television shows.
The ABFF Honors is an integral component of the Hilton's 2018 multicultural marketing campaign, "Celebrating Your Stories," which recognizes and celebrates the legacies, stories and accomplishments of African American individuals and organizations.