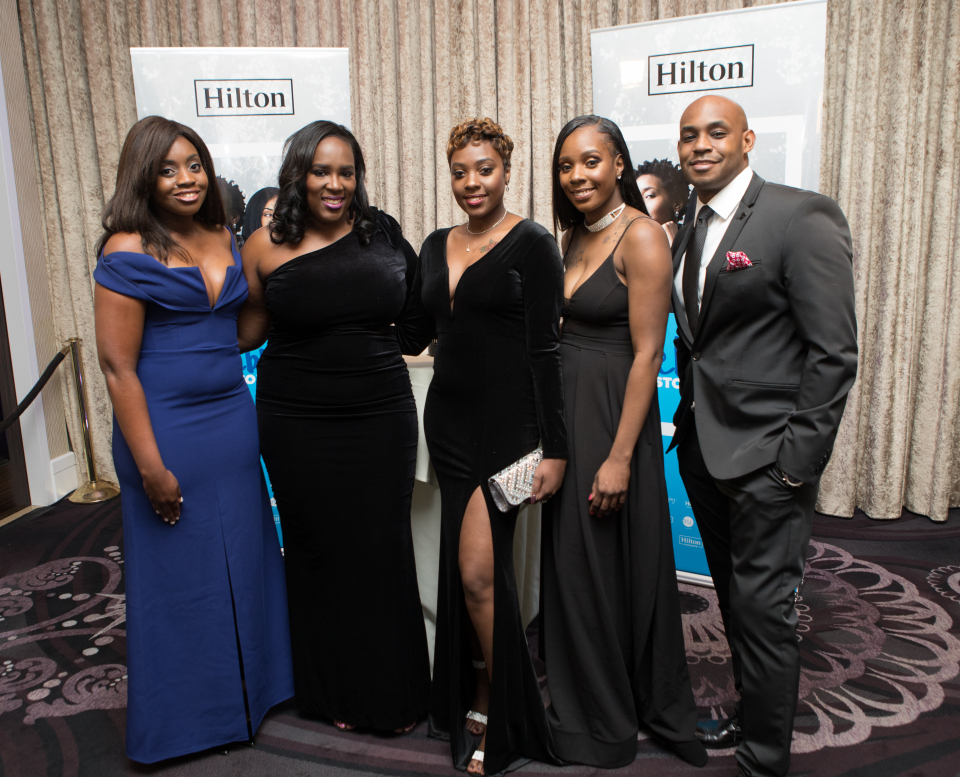 MCLEAN, Va. (Feb. 27, 2018) – Hilton and the American Black Film Festival's 2018 ABFF Honors, announced the selection of Jerrena Taylor of Orlando, Florida, as this year's winner of the ABFF Honors VIP Fan Experience.
For the third consecutive year, Hilton has partnered with ABFF to host the prestigious ABFF Honors. The highly anticipated sweepstakes promotion, the ABFF Honors VIP Fan Experience, which complements the Honors event held each February, offers a once-in-a-lifetime opportunity for one winner and his or her guest to travel to Beverly Hills to be a part of the star-studded gala and festivities held at the Beverly Hilton.
Ms. Taylor, a Chicago native now residing in Orlando, is an avid volunteer who serves battered women residing in shelters, and also creates her own bath, body and beauty products as well as gift boxes. She is hoping to launch a small business in the near future. In her spare time, she says she enjoys traveling the world and spending quality time with her family.
The American Black Film Festival (ABFF) Honors annually celebrates individuals of African descent who have made significant, distinguished contributions to American culture through their work in the industry, while saluting the preceding year's best motion pictures and television shows. "At Hilton, we are committed to embracing diversity and inclusion," said Andrea Richardson, director of multicultural and diversity engagement, Hilton.
"We prioritize, and take great pride in providing exceptional experiences for every guest, every time. We're at once humbled to be able to support the entertainment, cinematic and performing arts — as well as the brilliance of so many African American talents — through the prestigious ABFF Honors, while also offering our winner, Ms. Taylor, the rare opportunity to experience some red carpet treatment and our world-renowned hospitality at The Beverly Hilton."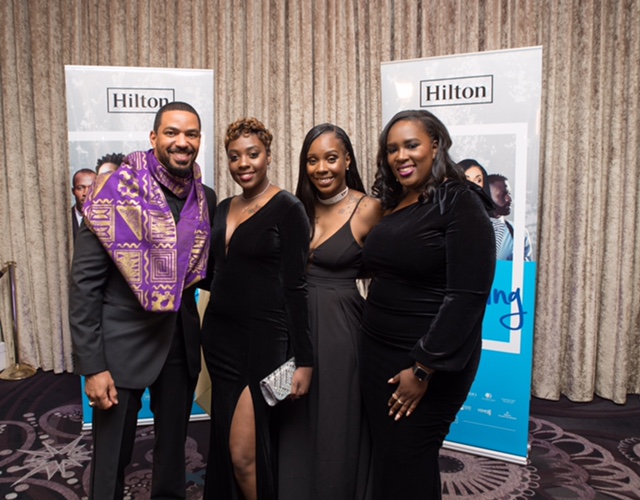 Hilton has been proud to be associated with the ABFF Honors for each year since its inception in 2016, and like Jerrena Taylor, salutes and celebrates African Americans and people of color as well. The brand additionally sponsored the world premiere of the successful and hilarious 2017 blockbuster film, Girls Trip at the Festival last summer.