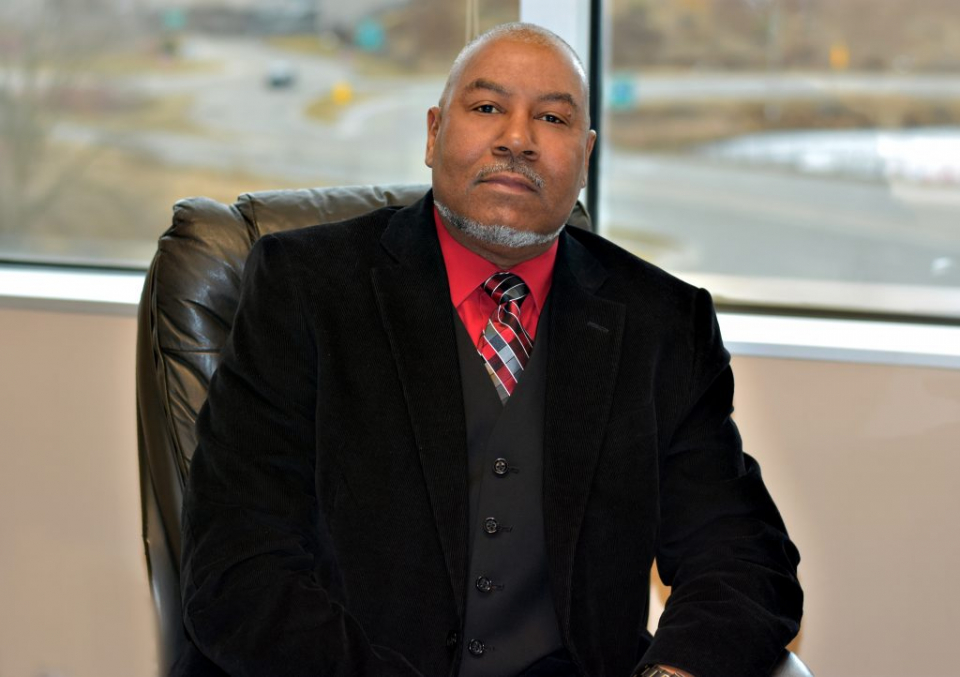 Technology is embedded in every aspect of modern society. At the forefront of providing the technology solutions that keep modern life humming along is Take UpNet Technologies, an experienced integration and data transformation service provider delivering innovative B2B collaboration, next-generation EDI technology, and comprehensive supply-demand chain solutions.
Rolling out had the pleasure of speaking with the president of UpNet Technologies, Fredrick Blocton, about how he got started in this thriving business.
Tell us your story.
My name is Fredrick Blocton and I am a friend, educator and spiritual. Grew up a Pensacola, Florida, however, my roots came from Alabama on a property owned by my grandparents. I was taught to work hard and take care of my family no matter what. I started my entrepreneur endeavors when I was a young boy going door to door mowing lawns to a young computer expert in high school. I have developed a few companies and sold [them] over the years.
How did you first get involved with your business?
In high school, I always had an eye for technology. I went to Florida Technical Institute to understand more about computers. I majored in computer engineering — I learned how to produce computer language. I graduated in 1979 — with my gold tooth and Afro and I still got hired by digital equipment corporations because the demand was that great. I learned that employers were not interested in my appearance but my GPA and work experience. At the age of 20, I had a company car and travel expense account that allowed me to travel anywhere in the world. Fast-forward to today, the computer industry has continued to evolve and I am blessed to be a part of it.
Tell us about a time when things didn't go the way you wanted — like a promotion you wanted and didn't get, or a project that didn't turn out how you had hoped?
I started my career during one of the most racist times in history. 1979 in Mobile, Alabama. When I arrived at my client's [office], they were visibly alarmed by my appearance yet agreed to proceed. I analyzed and diagnosed the problem, ordered the part and went back to repair the computer. When I entered the part, the computer caught fire. Needless to say, my clients were not happy, to say the least. I called my company and they overnighted a new device and I repaired the issue the next day and all was well. Upon return to my job, my boss sent me an award for how I handled the intense situation and also to my surprise, that client sent a letter to my employer complimenting me on my professionalism and how I handled myself in this very delicate scenario. I credit my efforts to being in the business world since I was 14 years old.
What has surprised you the most about your business?
How fast technology has changed and the educational requirement it takes to keep up. You have to stay on top of the technology as it changes. The funny thing about technology is as soon as a product is released, it's almost obsolete. Because someone is always building something better. People don't realize how fast the world is moving in the technology industry. Take Snapchat, for instance. Also be mindful of how many people who are waiting to copy what you do. A good business tip is to have everyone you discuss your business with, even friends, sign a non-disclosure [agreement].
There's also the whole work-life balance, how do you keep it all together?
It's extremely important you maintain your spiritual balance. You must also realize you are the most important part of the equation. You have to take care of you first.