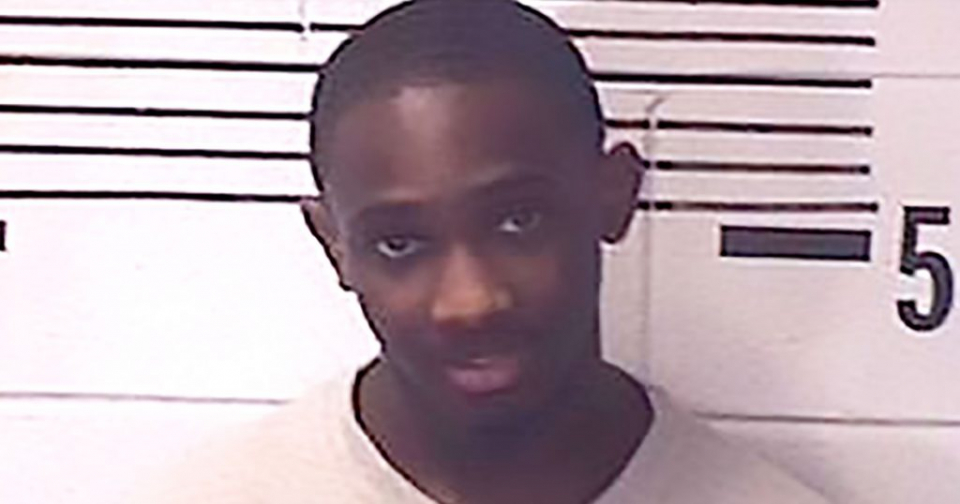 A Black teen in Alabama will spend the next 65 years of his life behind bars for a murder that was committed by police officers. In 2015, Lakeith Smith, 15 at the time, was allegedly involved in two home break-ins in the town of Millbrook, Alabama, according to WSFA.
When Smith and his friend, A'Donte Washington, were confronted by police, the police claimed that Washington, 16, had a gun. Without hesitation, the police shot Washington four times, killing the teenager at the scene. The officer who shot and killed Washington, still unnamed, was not charged because courts ruled that the killing was justified.
However, the prosecutor, C.J. Robinson, decided to charge Smith with Washington's murder due to Alabama's Accomplice Liability law. The law states that co-defendants can be guilty of murder if a death occurs when they are committing a crime, even if the accomplice is not the person who directly caused the death.
Smith was offered a plea deal for 25 years in prison, but turned it down. As a result, he was given 30 years in prison for the death of Washington, 15 years for burglary, and 10 years for theft adding up to 65 years.
The case is another example of how unjust laws affect the Black community. Smith should not have been charged with the murder of Washington when police officers where proven to be the killers. America continues to implement racially biased laws. It's important that the fight for civil rights continues in all aspects of society. Because Smith's rights were violated solely because he was Black in America. It's highly unlikely that a White teen in the same predicament would be given a sentence of 65 years in prison.
When Smith walked out of the court room following the sentence handed to him by the judge, he laughed. It was an appropriate expression of how America continues to be one big joke when it comes to race and fairness.