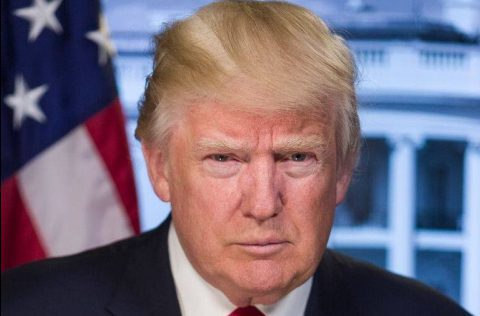 President Donald Trump, who has fiendishly fanned the flames of racial animosity during his tenure in the White House, is suddenly prepared to start a national discussion on race — and he wants his favorite dart-board target, Colin Kaepernick, and his favorite hip-hop supporter, Kanye West, to join him at the summit.
Pastor Darrell Scott of Cleveland, who said he is an "outside adviser" to the president, told People that the president has agreed to participate in a series of meetings on race that will include athletes and artists.
"He is 100 percent for it," says Scott, who said he had spoken with Trump. "He was very enthusiastic about it. It's not going to be a Black-only event. It will be a melting pot."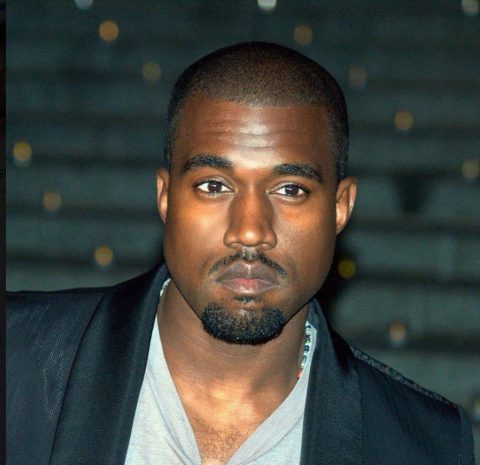 Scott also told the entertainment magazine that Kanye West, who has publicly stated admiration and support for Trump, has been invited. The concept of a summit was born some time ago. However, Kanye's recent incendiary and racially tinged tirades may have hastened the process, Scott says.
Kaepernick, the former NFL quarterback Trump vilified for being the first to kneel during the national anthem, has also been asked to attend.
"Maybe he should find a country that works better for him," Trump said of Kaepernick last year, adding the extremely inflammatory statement that NFL owners should "fire the sons of b—-es!" who joined the maligned quarterback in taking a knee during the playing of the Star-Spangled Banner.
Scott told People that he will be a part of the organizing team and that invitations will also be extended to Jim Brown, also a Trump supporter, as well as Evander Holyfield, Herschel Walker and Mike Tyson.
Trump will reportedly be in attendance, a move that Scott says will help people understand the president better.
"I want them to see and know the Donald Trump I know and they will say, 'This guy isn't who I've been lead to believe he is.' "