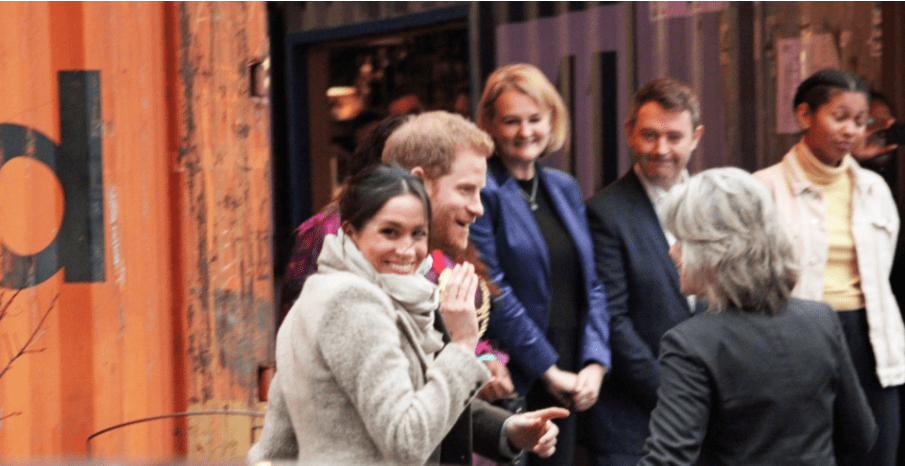 If you are like me, as a little girl becoming a princess was a mere game of dress up. For Meghan Markle, however, this is her reality as she embarks on her royal marriage to Prince Harry. The world will tune in this Saturday, May 19, 2018, as we watch our American-bred actress turn into a princess before our eyes. Here are seven details about the Royal Wedding that you need to know.
If you are eager as I am to watch the royal wedding, you must take into account the time difference. All of our major stations will be covering this momentous occasion. Here in the U.S., you can tune into NBC, MSNBC and CBS at 4 a.m. EST and ABC, Fox and E! at 5 a.m. EST. The coverage will continue throughout the day. The actual wedding ceremony will begin at 7 a.m. EST.
Prince Harry had a very close relationship with his mother, the late Princess Diana. So, when he proposed to Markle he had a ring custom-made with two of his mother's diamonds surrounding the center diamond.
The wedding will take place in St. George's Chapel on the grounds of Windsor Castle, about 20 miles west of central London. The castle is the oldest and largest inhabited castle in the world. It serves as an official residence of Queen Elizabeth II, who spends most of her weekends there.
The royal couple only invited 600 guests to their ceremony. However, they invited 2,640 people into the grounds of Windsor Castle, to watch their arrival and carriage procession. Those invited on the grounds include; members of charities and organizations, schoolchildren, residents of Windsor and members of the royal household.
The wedding gown is the biggest mystery yet. We are all excited to see the beautiful wedding dress that Markle will wear on her big day. Rumor has it that the designers are likely to be either Canadian-born Erdem Moralioglu, French designer Roland Mouret, or Ralph & Russo. This duo designed the gown that Markle wore in her engagement photographs.
For royal weddings, the cake is typically a fruitcake, but Meghan and Harry are reportedly changing tradition. They plan to have a lemon elderflower cake. The cake will be made by pastry chef Claire Ptak, who owns London-based bakery Violet Cakes.
In the American tradition, the bride's family usually pays for the wedding. However, in this royal union, the royal family will be paying for all of the wedding expenses.