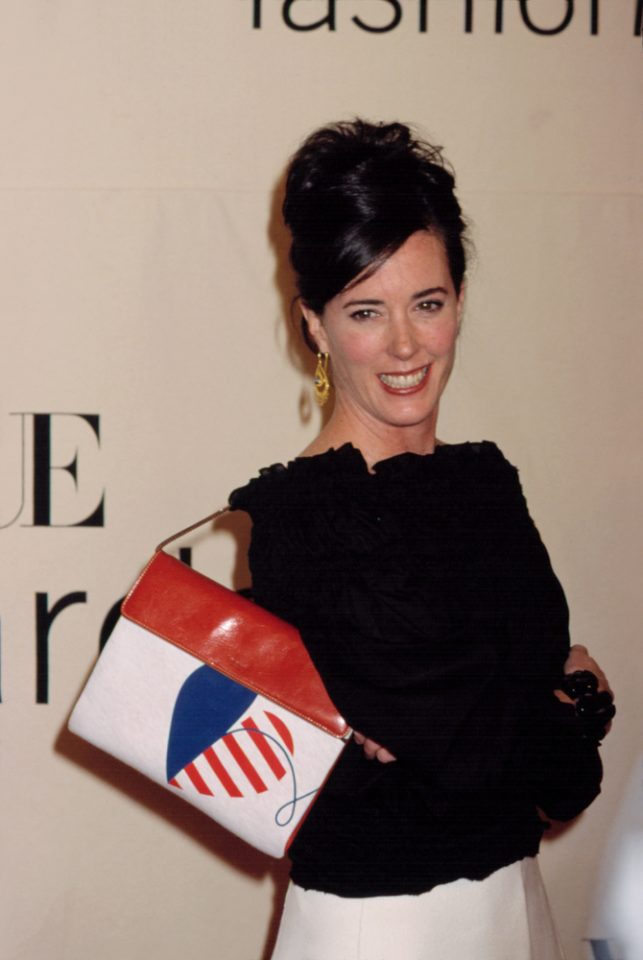 Katherine Brosnahan, 55, who co-founded Kate Spade Handbags in 1993, has died.
According to law enforcement officials, she was found dead of in her Park Avenue apartment in New York on Tuesday, June 5 at 10:20 a.m. ET by her housekeeper. Kate Spade sold the handbag company in 2007 and in 2017, Coach bought the company in $2.4B deal.
Journalists: Please remember the "Robin Williams" effect in reporting on Kate Spade. If you're not familiar with it, read this studyhttps://t.co/jOmoTZguyf

— Michael Socolow (@MichaelSocolow) June 5, 2018
She founded the brand with her husband, Andy Spade, who's the brother of actor David Spade. In 2016, the husband-wife duo launched a new handbags and shoes venture, Frances Valentine. She is survived by her husband Andy, 55, and their one daughter, Frances Beatrix.
According to CNN, she "hanged herself with a scarf in an apparent suicide Tuesday at a New York City apartment, according to a New York Police Department source," and left a note.