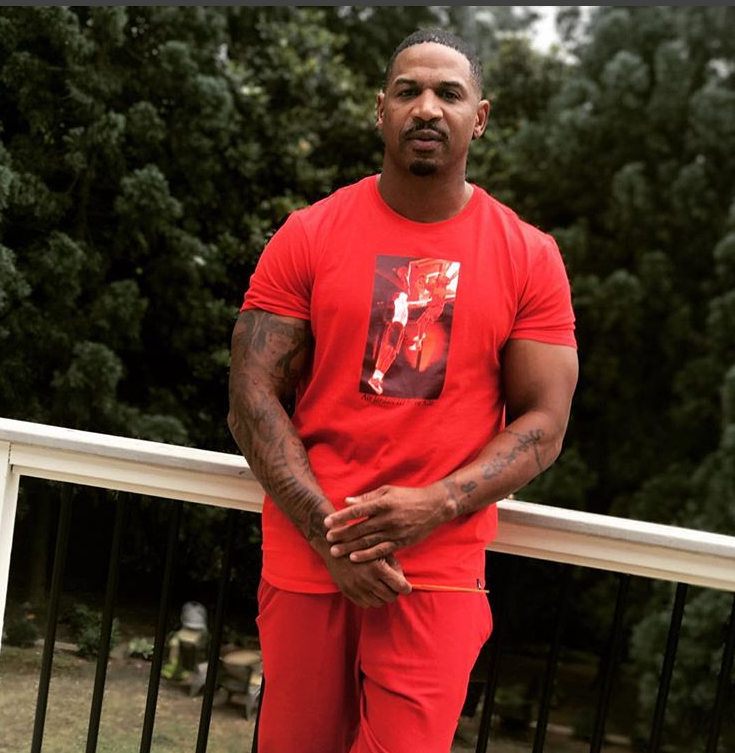 Stevie J nearly went to prison for being in arrears in his child support payments to the tune of over $1M. Now another government entity, the State of Georgia, is reportedly looking to collect some serious dividends from the star of "Love and Hip Hop: Atlanta."
Trust and believe, the Georgia Department of Revenue did not send Stevie J wedding gifts. But they have reportedly sent a notice to collect, which comes on the heels of the bombastic reality star and music producer getting hitched in surprise wedding to singer Faith last week in Las Vegas.
The former Bad Boy hitmaker, who is incidentally married to a former Bad Boy songstress, is being accused of not forking over at least $100K in taxes.
According to Bossip, the State of Georgia has slapped the legendary Bad Boy producer with two tax liens for skipping out on tax payments for three years.
In documents obtained by the publication, the Tax Revenue Commission accused Steven Aaron Jordan, 46, of failing to pay taxes in 2012, 2013, and 2014, when he was stacking large checks from his appearances on the hit reality show "Love & Hip Hop: Atlanta."
Now, Stevie J owes upwards of $110K in back taxes, which includes $17,423 from 2012, $33,491 from 2013, and $59,593 from 2014. And now that the years have passed, the debt has accrued penalties of over $13K in interest.
Between Stevie's child support cases and alleged baby mama drama, most recently with ex-girlfriend Joseline Hernandez, the former super producer is going to be doing a lot of mopping up in the wake of his recent marriage. This causes complications with his wife as the state can seize his property and/or assets to reconcile his massive debt.
⠀⠀⠀⠀⠀⠀⠀⠀⠀⠀⠀⠀