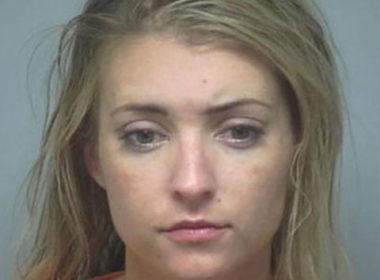 For years, Black people have talked about White privilege and how there are two sets of rules in America. Despite clear examples throughout history that White people have invoked their American racial privilege, especially White Woman from the South, its existence is denied.  That apparently is what was going through the mind of Lauren Elizabeth Cutshaw of Bluffton, South Carolina.
Cutshaw sped through a four-way stop sign going 60 miles per hour last Saturday. When police pulled her over, Cutshaw had her excuses lined up and ready for why she should not be prosecuted.
According to local media outlet Island Packet, she told the cops that she was celebrating her birthday and only had two glasses of wine. After she blew .18 on the breathalyzer and failed field sobriety tests, she was informed by police that she was going to be placed under arrest.
But then things got racial. Cutshaw, who police noted had bloodshot eyes and was slurring her words, invoked White privilege.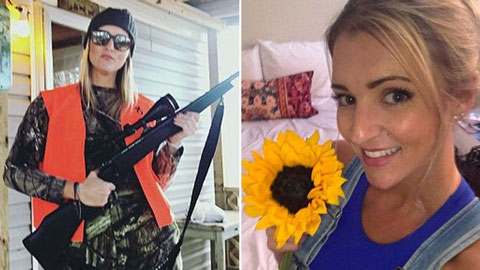 She reportedly told the arresting officers that she was a "clean, thoroughbred white girl." In addition, she told them:
she's had perfect grades her whole life.
she was a cheerleader.
she was a sorority girl.
her partner is a cop.
she graduated from a "high accredited university."
she was in the National Honors Society.
After she was done reciting her list, the cops told her none of that had anything to with her arrest and asked her why any of it should matter. "You're a cop. You should know what that means," she responded.
"Making statements such as these as a means to justify not being arrested are unusual in my experience as a law enforcement officer and I believe further demonstrate the suspect's level of intoxication," the officer wrote in his arrest report.
Cutshaw was booked into the Beaufort County Detention Center on charges of driving under the influence, speeding, disregarding a stop sign, simple possession of marijuana, and possession of drug paraphernalia charges.