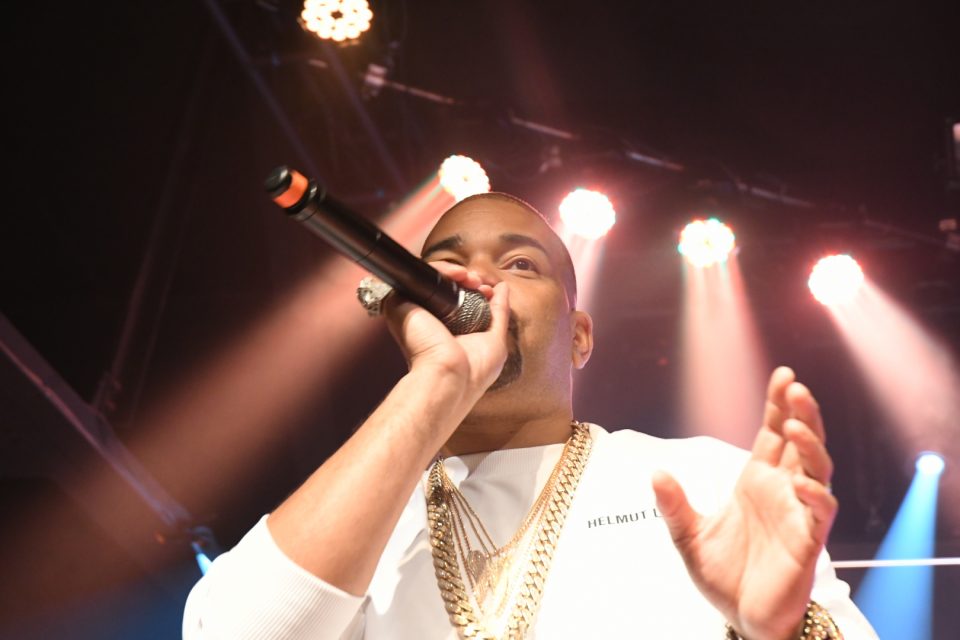 DJ Envy understands the art of what it takes to make a hit. With more than 20 years of experience in music, DJ Envy has played a pivotal role in breaking new music and providing a platform for artists.
DJ Envy shared his expertise in music by serving as host of the fifth season of the Producer's Series presented by Rémy Martin and held at Terminal West in Atlanta.
"I love what Rémy Martin is doing by giving producers a chance to mix and be mentored by the greats, such as DJ Mustard, Big Sean," DJ Envy told this publication. "These producers are getting a chance to establish themselves. It's about being different. You have to create music that is outside of the box if you want to last long."
The event featured performances by the four Atlanta regional finalists — Beezo, Kryptid, Young Sidechain and Young Pete the Official — who competed for a spot in the finale in Los Angeles this fall. The tournament-style competition allowed each contestant to play their beat as the crowd listened before the beats were scored by a panel of judges. The judges included Zeno Jones and other Atlanta music mainstays.
Young Sidechain emerged victorious from the Atlanta competition and will move on to the finals. Following the competition, DJ Mark Spot spun a live set at the space as the after-party celebration began.
The event also featured another new star, the Rémy Martin 1738® Limited Edition Speaker Box, in collaboration with Live Nation, crafted to echo the spirit of the Rémy Martin Producers Series and the brand's music campaign.