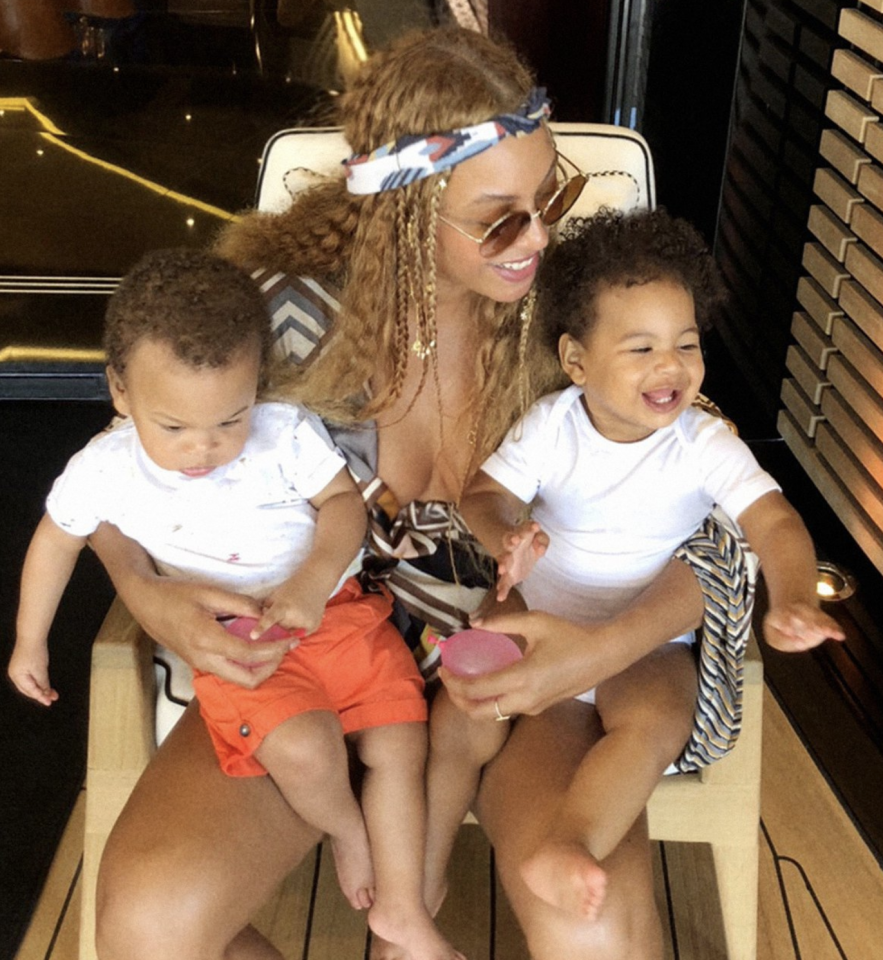 Despite the fact that pop goddess Beyoncé has a hand in virtually everything from social media to endorsement deals, and songwriting to selling out concerts and hit movies, the wife of Jay-Z is ranked way down on the list of entertainers in terms of hourly earnings.
At the top of that list? Well, that distinction belongs to the likes of actor George Clooney and reality star Kylie Jenner. The Oceans Eleven actor makes $27,283 every hour; whereas, Jenner, the youngest member of the Kardashian-Jenner reality show dynasty, comes in closely with $19,006 every 60 minutes, according to a new list of highest paid entertainers.
Business Insider reveals 2018's Highest-Paid Celebrities, which lists the hourly earnings of some of our favorite celebrities. The list's estimations are based "off of earned annual earnings, subtracted from their alleged net worth, which the sum is then divided by how many hours are in a year," Business Insider notes.
Jenner recently made Forbes' America's Richest Self-Made Women list, as she makes the average American salary of $45,552 in just over 2-1/2 hours, according to the Bureau of Labor Statistics.
Beyoncé Knowles is No. 35 on the list of the World's Highest-Paid Celebrities, but comes in behind Taylor Swift at about $6,849 an hour. Queen Bey broke records in 2016 for her Formation World Tour, where she grossed over $250M. As she takes up with her husband for their On The Run 2 tour, the couple is projected to bring home more than $200M.
Wrestler turned movie star,Dwayne Johnson, aka The Rock, trails right behind the youngest Jenner, making about $14,155 an hour.
Former Cleveland Cavaliers-turned-Los Angeles Lakers megastar LeBron James beats out country singer Taylor Swift. King James, who is opening a new school in his hometown and signing a four-year $150M deal, earns about $9,760 an hour, while Swift stacks about $9, 132 an hour.
The publication also calculated the hourly earnings of America's billionaires. Jeff Bezos, Mark Zuckerberg and Alice Walton all make more than $1M an hour, Business Insider reports.
Bezos of Amazon tops the list by making a whopping $4,474,885 an hour with Zuckerberg, the famous founder of the ubiquitous Facebook coming in a distant second, earning about $1,712,3218 an hour. Alice Walton, the head of grocery goliath Walmart, makes nearly $1.4 mill an hour, while Microsoft founder Bill Gates is on the Top 10 list, making about $456,621 an hour, according to the business publication.