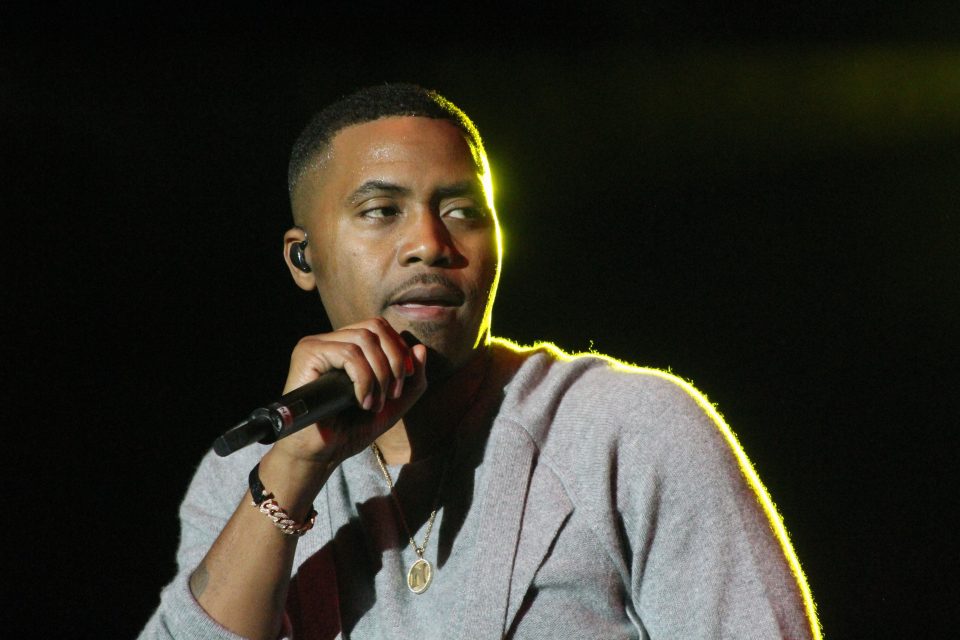 Nas has used Instagram to speak out about a custody battle and accusations of abuse from his ex-wife Kelis. The legendary rapper and R&B singer were married for nine years. In April of this year, Kelis claimed Nas physically abused her during their marriage.
In an interview with Hollywood Unlocked's Jason Lee in April of 2018, Kelis said, "We had really intense highs and really intense lows. It was dark, it was really dark. There was a lot of drinking, a lot of just mental and physical abuse."
Nas didn't respond to those accusations until recently and he did so through his Instagram page. In a seven-part post, Nas addresses the claims of abuse, his infidelity and the custody of his son, Knight.
It seems as though his post was sparked by a call from Essence magazine about yet another interview Kelis was doing in the wake of their custody battle.
https://www.instagram.com/p/BnZ2Fi1lEJN/?taken-by=nas
"Today I got a call from Essence about my ex-wife doing another sad, fictitious story. Nothing surprises me anymore, including this," Nas wrote in his Instagram post.
In the highly emotional post, he addresses his infidelity: "I have to say I wasn't the most faithful husband. I was immature. I'm sorry about that. But you bumped your own head sis."
Nas's post on Instagram reads like a man who is fed up and he took his opportunity to speak in order to paint his picture and speak his truth. As the post goes on he mentions losing professional and personal relationships because of his marriage to Kelis. He also supplies advice to men who may find themselves in a similar situation.
"In hindsight now my advice to any young men out there in a situation like that is to RUN at the very first sign of verbal abuse or physical," he wrote.
It is unfortunate to see this played out in the public eye and only the two of them really know what happened during their marriage and to be honest it's not the public business. However;  if you want to read the entire post, check out the screenshots.