The ONE Musicfest has become one of the fastest-growing music festivals in the nation. Presented by founder J. Carter, the festival has featured memorable moments and acts, such as the Dungeon Family reunion, Lauryn Hill, Kendrick Lamar and Scarface.
The 2018 ONE Musicfest will continue to amaze and entertain at Central Park on Sept. 8 and Sept. 9. With this annual event, ONE Musicfest creator and visionary J Carter is defining and reinventing Black cultural experiences.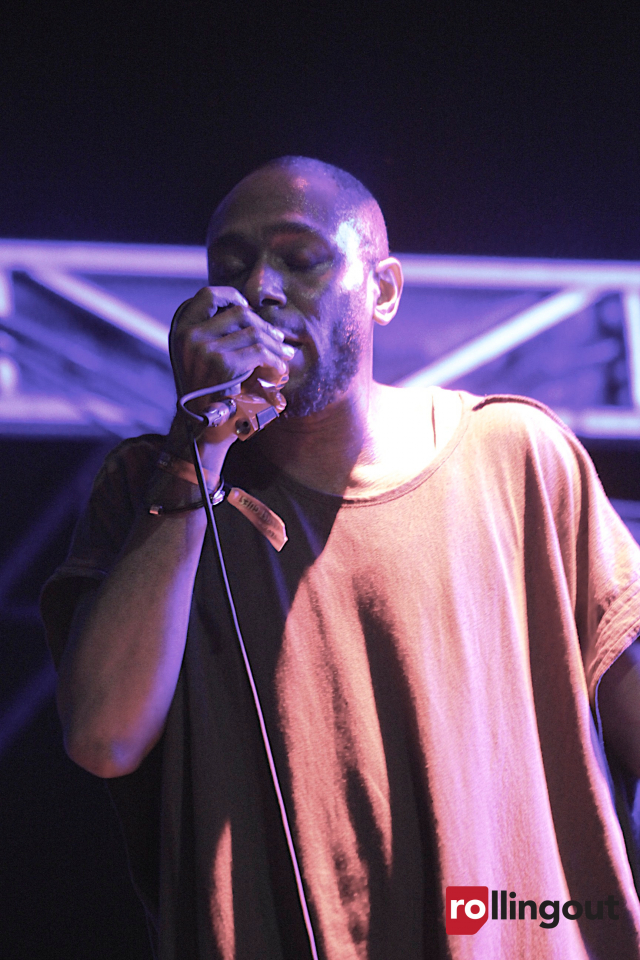 The Hip-Hop Impact
The ONE Musicfest is important to hip-hop because it provides a platform for artists who move the genre forward. It's a festival that featured Kendick Lamar shortly after he released his breakout debut album Good Kid M.A.A.D City. OutKast and the Dungeon Family reunited for the first time in years during the historic show in 2016. And Yasiin Bey performed at the festival following his hiatus where he spent time in South Africa. This year, the festival features several top rap acts, including Nas, 2 Chainz, Big K.R.I.T., Big Boi and T.I.
The Diversity in Sound
While hip-hop drives the festival, there is a diversity in sound. This year, George Clinton will perform live in what will be a master class on funk and hip-hop production. R&B acts, such as Miguel, H.E.R., St. Beauty and Monica, will also add a soulful touch to the festival.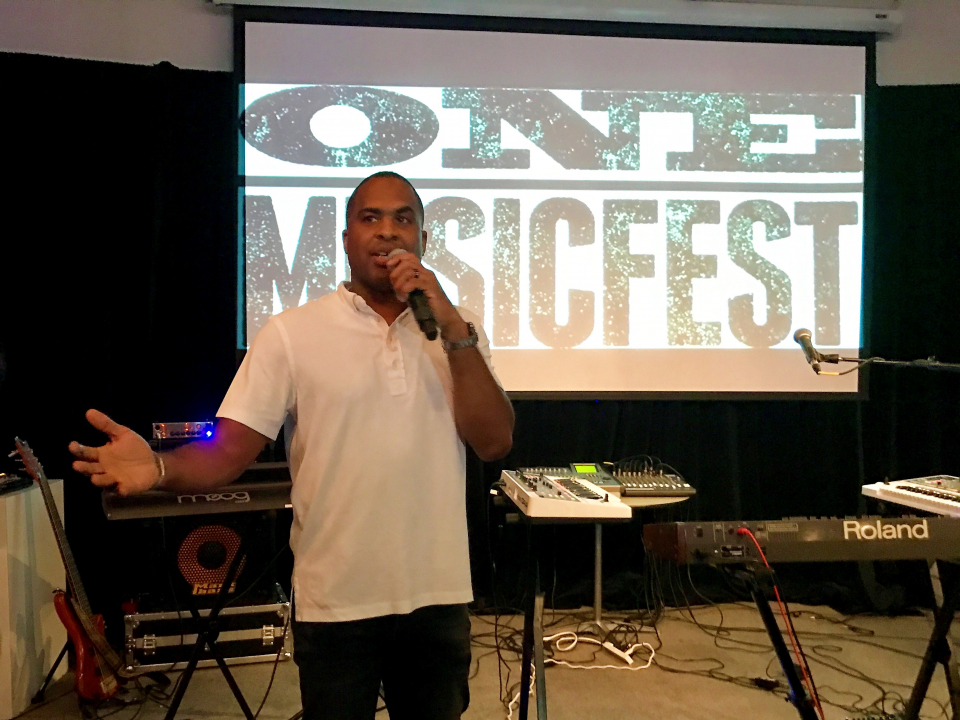 The Power of Black Culture 
As the only major Black-owned festival in America, ONE Musicfest has become a place where all aspects of Black culture are represented. Festivalgoers express themselves through style, hair and fashion. It's an important element of ONE Musicfest and the reason why it remains as one of the top music festivals in the nation.