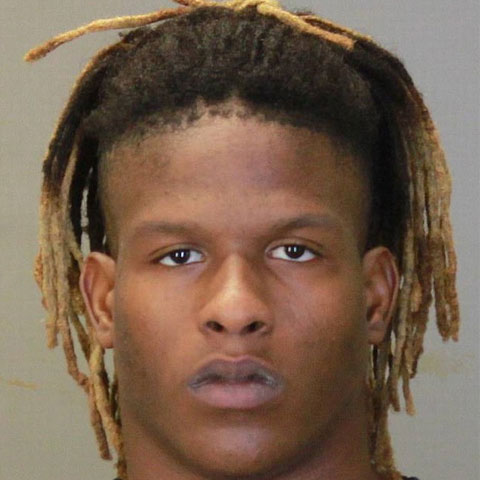 A shocking crime and a confession may send former Atlanta Falcon Justin Crawford, 23, to divorce court and prison. Crawford was arrested this past weekend by police in Columbus, Georgia, after his wife busted him with a 12-year-old girl in a compromising situation.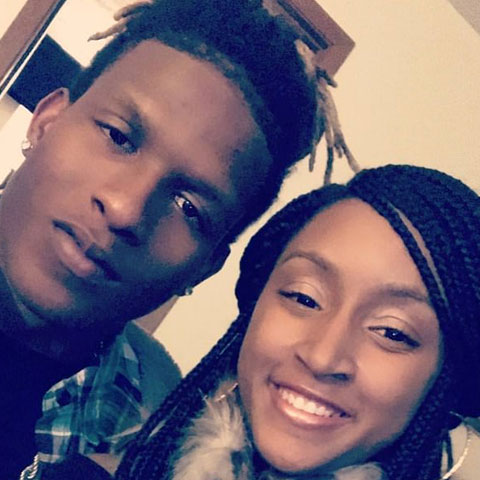 On Saturday, Oct. 13, 2018, Chakeya Crawford awoke around 5 a.m. and entered her living room. She told police she saw her husband standing over a 12-year-old girl with his penis exposed. When Justin saw his wife, he ran from the room into the kitchen. According to the Columbus Ledger-Enquirer, his wife questioned him and he stated, "You scared me. That's why I ran" and claimed there was nothing going on.
Chakeya Crawford said she decided to give him the benefit of the doubt and went back to bed. But she intended to bring up the matter with her husband at a later time. The couple have two small children who were asleep at the time of the incident. She then took the girl back home to her mother, who asked what had happened. That's when the girl told her mom that Justin had her perform oral sex and then they had intercourse. The child's mother took the girl to the hospital and a rape kit was administered. Police were called.
When detectives questioned Crawford about his actions, he first denied any type of sex. But then under further interrogation, he stated that he did have sex with the girl but it was her idea. Crawford was arrested and the judge found there was probable cause to charge him with aggravated child molestation, sodomy and enticing a child for indecent purposes. The judge further ordered that he be held without bond.
Crawford is a graduate of Hardaway High School in Columbus, Georgia. The school's football program has steadily produced talented players who have gone on to college on athletic scholarships as well as the NFL. He played college football at Northwest Mississippi Community College for two seasons before transferring to West Virginia University. The Atlanta Falcons signed him as an undrafted free agent on May 1, 2018. He was dropped by the team this past September 2018.