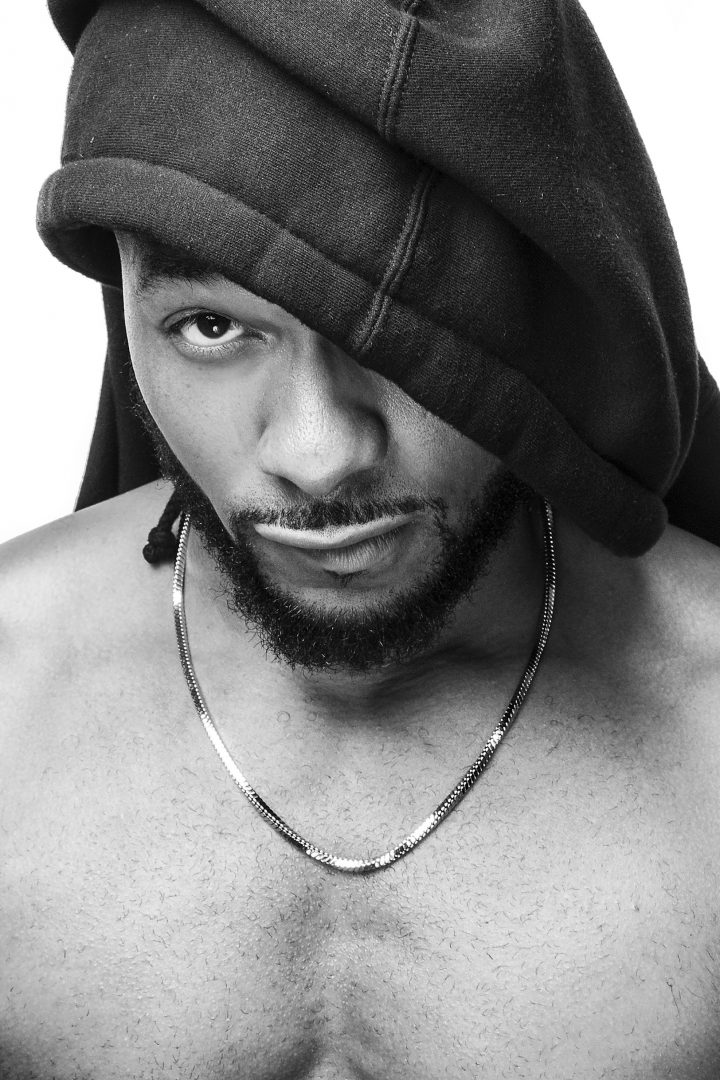 Renowned for being a choreographer and creative director, Anthony Burrell has danced with some of the best talents in entertainment. However, he recently took the next step in his career to become a studio owner. Located in Atlanta, the Anthony Burrell Center for Dance is already a go-to spot for dancers-in-training and celebrity talents.
"I built the Anthony Burrell Center for Dance for statistics and people like myself who grew up in the inner city, who wanted outlets and anything other than the streets," said Burrell. A Philadelphia native, he's shared the stage with many notable talents that include Prince, Stevie Wonder, Jussie Smollett, Mary J. Blige, Jay-Z, and Beyonce.
As a dance educator, Burrell's center offers curriculums in ballet, modern, contemporary, Horton, jazz, and hip-hop styles. He also provides lessons in other genres including West African dance and tap. His overall goal is to provide dancers with a basic foundation and provide opportunities that will prepare them for the professional world.
From Broadway to the Superbowl, Burrell has almost literally done it all. However, he's now stepping into his new role as an entrepreneur.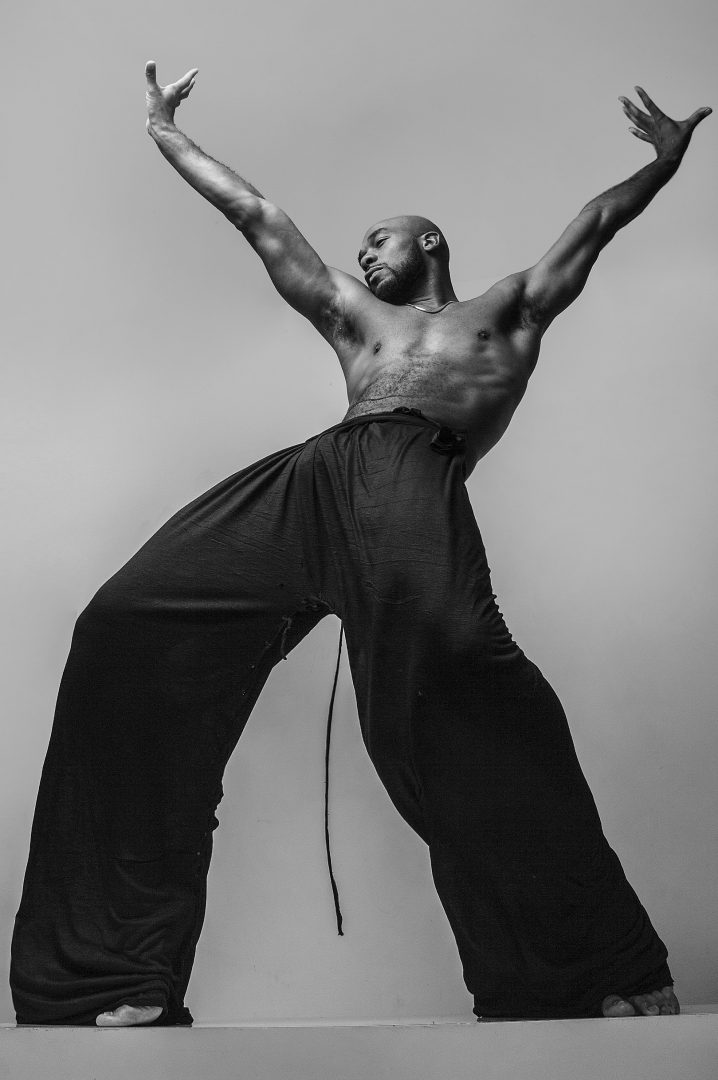 What made you decide to create a studio and school for dancers?
It has always been my passion since I was a kid. At the age of 14, I started teaching and loved it. I have always appreciated dance and recognized the changes it afforded me, and I wanted to provide the same opportunities for other dancers.
Can you describe what the Anthony Burrell Center for Dance has to offer in terms of style, technique, instruction, and opportunity?
ABCD offers a full curriculum ranging from ballet to African, a full open class roster for adults and dancers of all ages and technical backgrounds.
What's something the Anthony Burrell Center for Dance provides that you think other studios/dance schools lack?
ABCD offers a one-stop shop for all dance [styles] with a heavy emphasis on classic dance styles such as ballet and modern. We strive to train dancers to become well-rounded dancers.
Please describe how you initially became a dancer.
I became a dancer through a program recommended by my middle school counselor. I was offered a dance camp and sports camp. I chose the dance camp because I could sleep in longer.
As a dancer, choreographer, creative director, teacher, and now studio owner, what do you think there is left to do in your career?
I would love to direct, produce and focus more on community outreach. I want to help bridge the gap between Atlanta dancers and the Atlanta community.
What's the biggest lesson your career has taught you?  
The importance of representing yourself and your brand in the best light possible so that you become undeniable as a talent.
What is the best advice you can give to an up-and-coming dancer?
Train, train, train and make your plan A your ONLY plan.