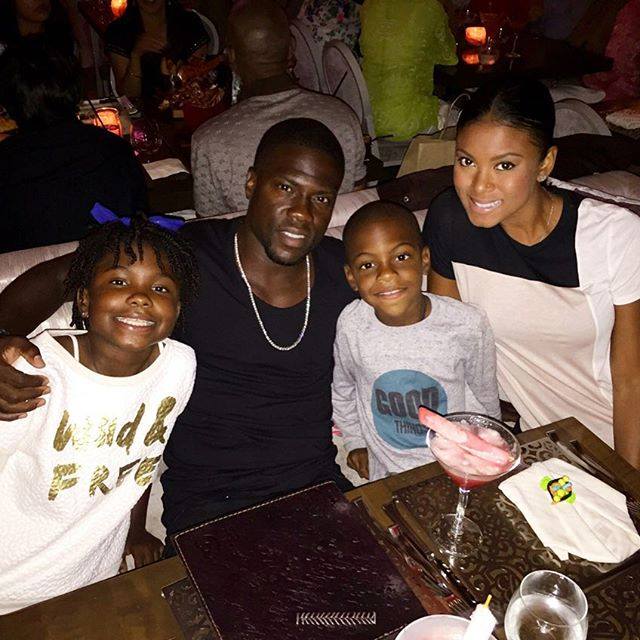 Will Smith is not only one of the greatest box office attractions in the history of motion pictures; he is also the king of Hollywood when it comes to social media. His wife Jada Pinkett Smith has also proven to be a powerful force to be reckoned with.
The Hollywood Reporter has come out with their Top Actors Chart, which ranks the most popular actors based on the clout and following they boast on Facebook, Instagram, Twitter, YouTube and Google Plus, along with global data provided by social media analytics company MVPindex.
According to THR, the chart's methodology blends social engagement on the platforms along with weekly additions of followers and subscribers. Therefore, this is a very fluid and constantly fluctuating list.
Smith (Men in Black, Independence Day, Pursuit of Happyness) has vaulted from number nine to number one this week from last, mostly due to posting a photo of a Bel-Air car the 50-year-old found in Cuba. It was a reference to his role on "The Fresh Prince of Bel Air" on November 20. The post received 2.6 million likes.
Superstar comedian and actor Kevin Hart, 39, (Night School, Think Like a Man and Ride Along franchises) who has remained at or near the top for quite some time, has dropped from two to three this week. But he continues to make boss moves in acting, producing and national comedy tours with the announcement of Ride Along 3 and Secret Life of Pets 2.
Gabrielle Union, 46, kept her spot at number four for another week. The "Being Mary Jane" and Think Like a Man actress can thank her high ranking mostly to the postings showing the arrival of her and Dwyane Wade's daughter, Kaavia James.
Also on the list at number ten is Smith's wife, Jada Pinkett-Smith (The Matrix, Girls Trip, Set it Off), of course, thanks in part to the 47-year-old's phenomenally-popular Facebook series "Red Table Talk."
Check out the full Top 10 Actors on Social Media list:
1. Will Smith
2. Priyanka Chopra
3. Kevin Hart
4. Gabrielle Union
5. Deepika Padukone
6. Millie Bobby Brown
7. George Takei
8. Mark Hamill
9. Alyssa Milano
10. Jada Pinkett-Smith