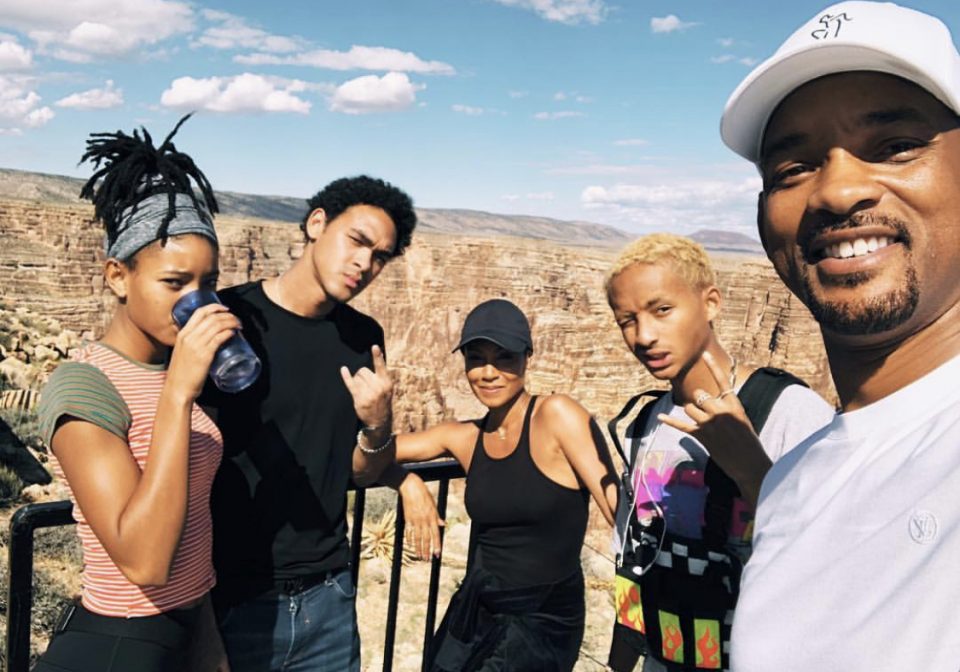 Jada Pinkett Smith and Will Smith don't use labels in their marriage. They don't call themselves "married," so they can see themselves without expectation.
The I Am Legend star previously admitted the couple refer to themselves as "life partners" and the Bad Moms actress has now explained they want to relate to one another "as human beings" rather than being defined as "husband" or "wife."
She told People magazine: "I needed a different form to dissolve all the expectations that I had of a marriage.
"I needed to do that to see Will outside of husband and see him as a human being."
"We have all these expectations. 'Oh, this is what a husband is. This is what a wife is.' I started dissolving all the ideas and expectations and labels."
The 47-year-old actress (who has Jaden, 20, and Willow 17, with Will and is also stepmother to his 25-year-old son Trey) has promised to explain more about their relationships when her husband appears on her Facebook Watch show "Red Table Talk" later this month.
She said: "Will comes on the show for two episodes, and we talk about redefining our relationship, going from calling ourselves married to becoming life partners.
"I felt like there was a way to speak about that that was open and transparent. But there are still aspects that are private!"
Jada's "Red Table Talk" has revealed a lot of intimate moments about life with her famous family.
In the first episode of the show, Willow even admitted her first introduction to sex was walking in on her parents when she was younger.
She said: "My introduction to sex was obviously walking in on you and Daddy.
"It was in Utah … not Utah. Aspen. I was going downstairs to get some juice and I saw for a little moment and I ran away. I was like, 'Oh my God, this is so crazy. What did I just see?' The room, it was dark. You know what I'm saying? It was silhouetted."