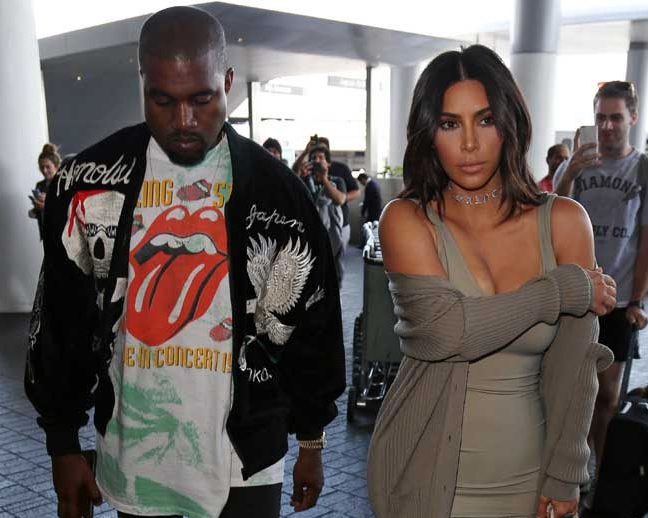 Kim Kardashian claims that her husband Kanye West never said that slavery was a choice. In an upcoming episode of "Keeping Up With the Kardashians," Kardashian goes on a crying rant about Kanye's appearance on TMZ.
During the episode, Kardashian spoke with Jonathan Cheban and Simon Huck about the incident. While in the confessional, Kardashian attempted to defend Kanye's statement.
"I always know what Kanye's intentions are and what he's trying to say, but I also know that they're gonna write a headline and people are gonna assume that that's exactly what you said and what you meant," she said. "Kanye's slavery comment, he never said that. That was just the headline. If you listen to what he said, he said, 'Slavery was 400 years, if it's gonna be another 400 years that sounds like a choice to me.' He didn't say slavery is a choice, he was saying if you're gonna still be enslaved for another 400 years than that's some bulls–, you know? That, as a wife, is really frustrating to see the media take everything and run with it."
Kanye caused a backlash when he claimed that slavery was a choice for Blacks while on TMZ.
"When you hear about slavery for 400 years, that sounds like a choice," Kanye said. "You were there for 400 years and it's all of y'all? I think we're mentally in prison. Slavery goes too much to the idea of Blacks. Prison unites us as one race. We're the human race."