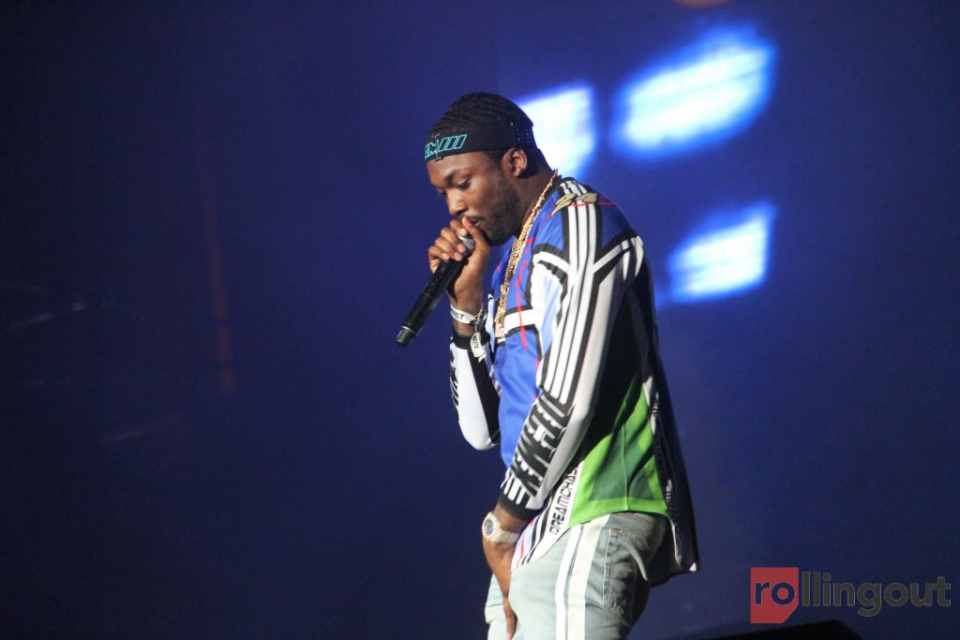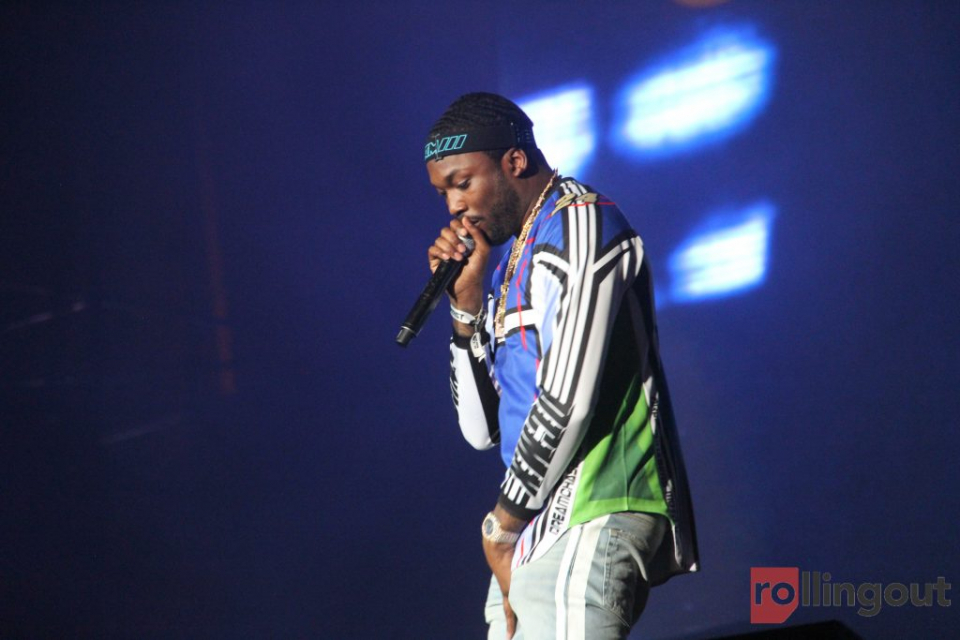 We all remember when Meek Mill and Nicki Minaj were the rap couple stealing our hearts. The pair split a while ago and have been doing their own thing since. Nicki Minaj has recently shared pictures of her new boyfriend, Kenneth Petty. Petty has a questionable past and fans are outraged. They are now calling for the conscious rapper to come to the "Super Bass" singer's rescue.
Mill has claimed Minaj has blocked him on social media. The "All Eyes on You" rapper — who dated Nicki between 2015 and 2017 — was asked for his opinion on her new boyfriend. When he went to look at the rapper's new man, he found out he had been blocked.
Asked about Minaj's new man during a Twitter Q&A session, he replied:
"I don't feel nothing … and I don't know that man to judge him … I went to check him out on her page and found out I was blocked."
He had previously admitted he was left heartbroken after he split from Minaj.
Nicki and Meek reportedly split because they were reportedly "fighting on and off."