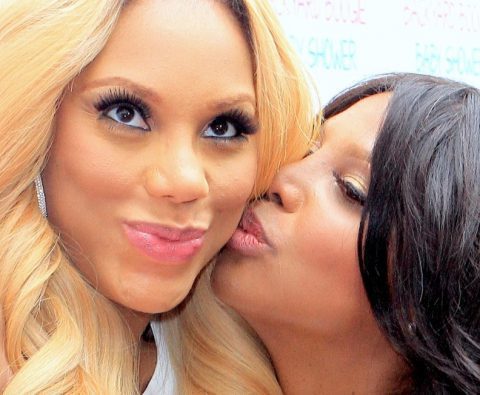 The emotionally volatile Tamar Braxton has suddenly issued a warning to her fans in the aftermath of her older sister's relationship implosion: you can "drag" her to the hills and back, but you had better leave her sisters alone. Or else.
As the youngest sibling, Tamar Braxton, 41, expressed this sentiment on social media to alert all the haters who love to troll celebrities to steer clear of her family. She stated on her Instagram account: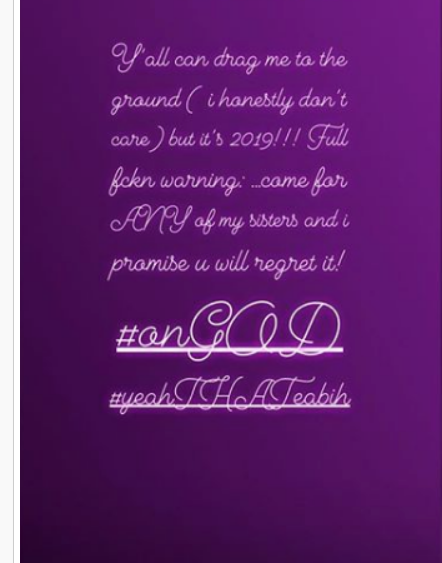 Tamar's announcement comes amid reports that her oldest sister, Toni Braxton, has split from music mogul Birdman on the first day of 2019.
Reports of their split sparked when fans noticed cryptic messages from Birdman and Toni Braxton signaling that their engagement is off. Birdman simply posted two words on Instagram, "It's over," whereas Toni Braxton elaborated a bit without specifically addressing the relationship.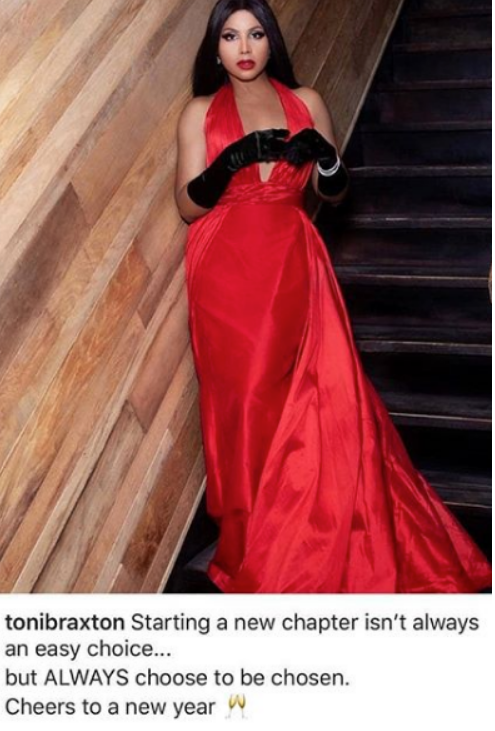 Moreover, the former odd couple has stopped following each other on social media.
It is our guess that little sister is getting ahead of the usual social media bashing that normally ensues when a prominent couple terminates their relationship.