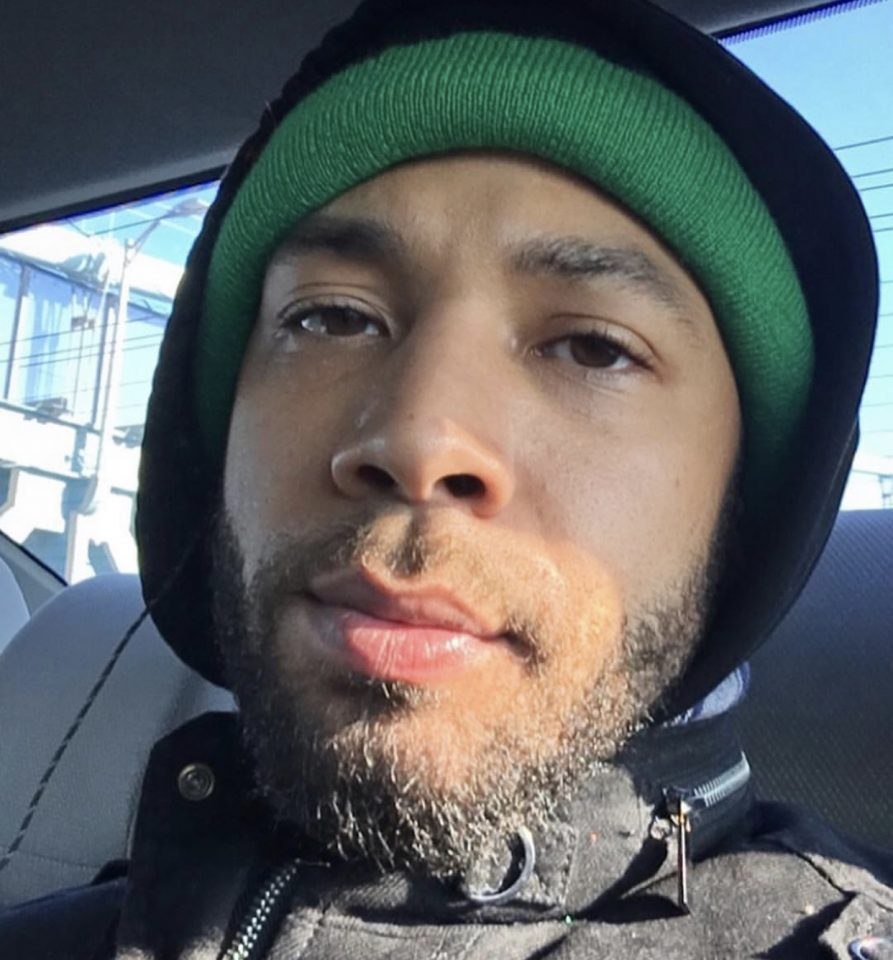 "Empire" star Jussie Smollett has reportedly been the victim of a homophobic hate crime in Chicago. According to TMZ, Smollett was attacked by two White men wearing ski masks. 
According to police, Smollett was walking down the street when he was approached by two men stating this is MAGA country who then proceeded to fracture his rib, tie a noose around his neck and pour bleach on him. 
The Chicago Police Department has issued a statement on the incident:
"A 36-year-old man was walking at above address when two unknown offenders approached him and gained his attention by yelling out racial and homophobic slurs towards him. The offenders began to batter the victim with their hands about the face and poured an unknown substance on the victim. At some point during the incident, one of the offenders wrapped a rope around the victim's neck. The offenders fled the scene. The victim self-transported to Northwestern Hospital and is in good condition. Area Central Detectives are investigating."
Smollett plays the openly gay character of Jamal on the Fox series "Empire." Smollett came out as gay in a 2015 interview he did with Ellen DeGeneres. 
"It was very, very important to me that my first performance and talk show was with you," Smollett told DeGeneres. "You've been such an inspiration to so many, but also to me. What you've done in the LGBT community is very much, in my opinion, kind of like what Michael Jackson did with the Black community — just that you are who you are. And he was just Michael, and you're just Ellen, so it was really important to me to make sure that it got across that there is no closet. There's never been a closet that I've been in. I don't own a closet. I got a dresser, but I don't have a closet. I have a home, and it is my responsibility to protect that home.
"So that's why I choose not to talk about my personal life."