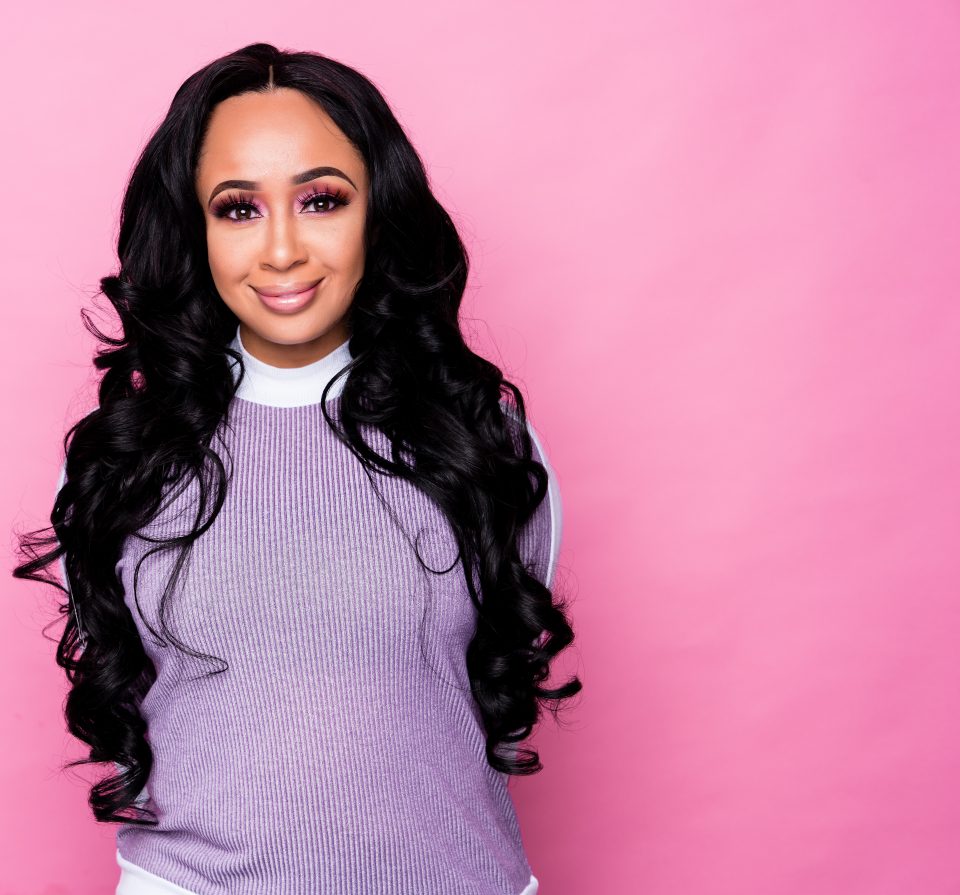 Ariaka Daily is the founder and CEO of Virgin Hair Depot — a minority, female-owned hair extension franchise — where she oversees day-to-day operations, brand visibility, expansion and development.
Given her staunch work ethic and loyal customer base for her incredible extensions, it wasn't long before Ariaka developed her grassroots company into a franchise that gained industry-wide recognition.
On Dec. 25, 2017, Daily inked a deal that made her the first African American woman to own a factory in Henan, China. She currently manages every aspect of quality control including sourcing, cleaning and wefting. With plans to land 50 more franchises in the next decade, the North Carolina native is on a mission to expand her brand's reach and secure Virgin Hair Depot's status as a household name.
What inspired you to become an entrepreneur?
At the age of 14, I got my first job at a cellphone store and it was Black-owned by a [married] couple. They were living the life that I knew I wanted to live as an adult. So I went to college and here we are now.
What made you fall in love with the city of Atlanta?
The city of Atlanta is so easy to navigate for African American people. … Traffic is a little bad, but outside of that, [I like] the restaurants, the connections [and] the vibe that's in the city. It's unmatched. I've traveled all around the world and I've never been to a city like this.
In your estimation, what is it about Atlanta that makes it a Black mecca?
Atlanta is the Black mecca because, within six degrees of separation, you can touch anything that you possibly could dream of. And it's not like that in any other city for Black people.
Here, it's not unusual to see Black people with [an] education, with good jobs, in CEO positions and when you see that; it motivates the people who move here, the younger Black generation, to aspire and do those same… things. 
Do you feel the city encourages and supports Black entrepreneurs? 
Most definitely. For a long time in the city of Atlanta, you only had places like the metro Chamber of Commerce, which was not predominantly African American; but now you have these millennials that have created The Gathering Spot — places for young Black millennials to gather, support each other [and] work together. They just did something super big with the mayor, and when you see these things, you can only be motivated [by] them. 
What would you encourage visitors to do or try while they are in Atlanta?
There [are] so many things that I love about this city. Definitely some of these great food places. We have the Slutty Vegan now. That's definitely something to check out if you have about two hours to wait for an amazing vegan burger.